E-Bike use has seen a dramatic increase within the last year. Some important reminders:
Class 3 E-Bikes will be fined $500 if found riding on Talega trails as it damages irrigation and landscape.
Pedestrians ALWAYS have the right-of-way and riders ALWAYS have the responsibility to go slow around pedestrians.
By choosing to ride an E-Bike on the sidewalks and trails, the rider assumes personal liability for their actions.
Please pay attention and abide by all trail signs.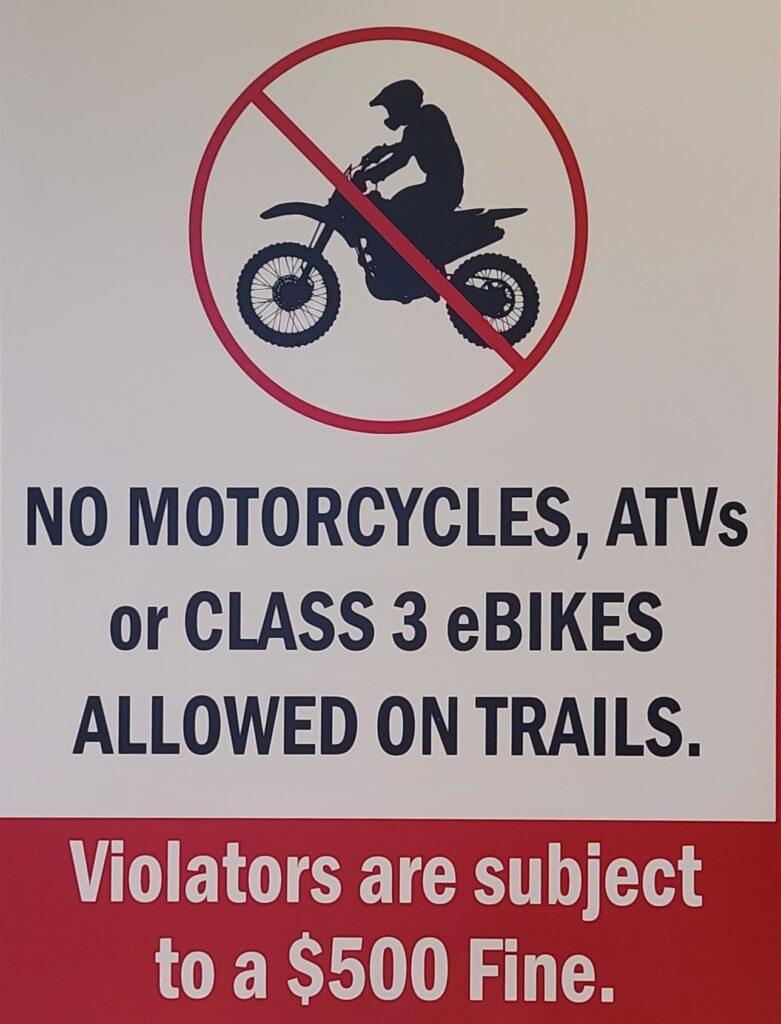 We ask all experienced riders to please show the rest of Talega how to ride responsibly with an abundance of care and respect for their neighbors and the greater community.
The Orange County Sherriff's Department created a video to help refresh you and your family's riding skills. Let's follow these tips to keep our Talegans safe. This video touches on:
E-bikes
Riding at night
Tires, Helmet & Speed Safety
Riding on the road
Passing pedestrians
---
A safe and harmonious community is everyone's responsibility, so please report any illegal or dangerous E-Bike use and slope trespass you observe.
Talega Maintenance Corporation
San Clemente Police Services