Winners Announced!
Your neighbors worked very hard to bring holiday cheer to Talega.
Scroll all the way down to see the winners and all the other homes and neighborhoods that participated!
Below is a button for an interactive map, starting with the display by TLC at the Talega Village Center, that will give you directions to all the houses participating in the contest so you can admire them from your car and go on a beautiful drive with your family!

Congratulations to our 2020 Winners: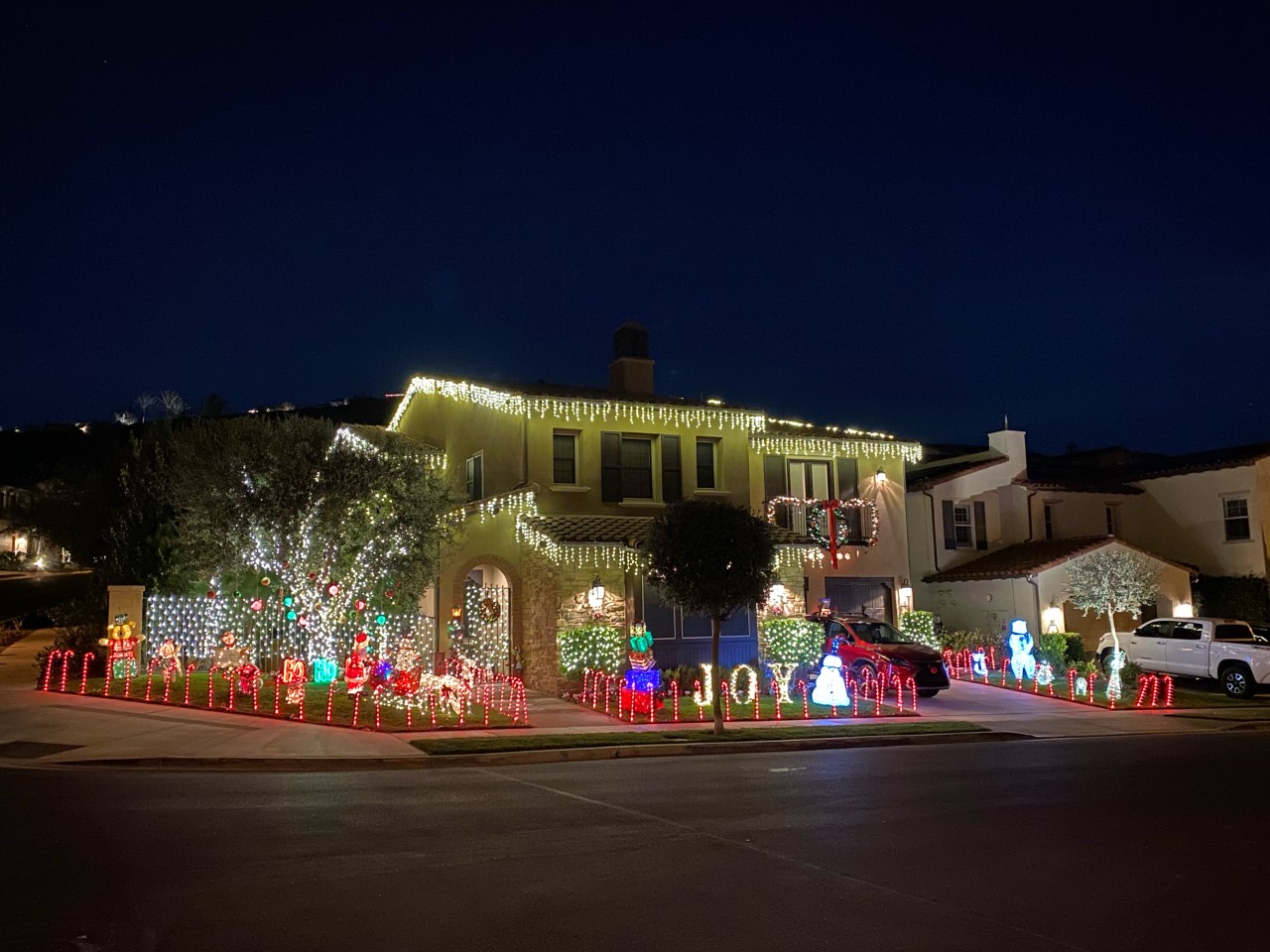 29 Via Torina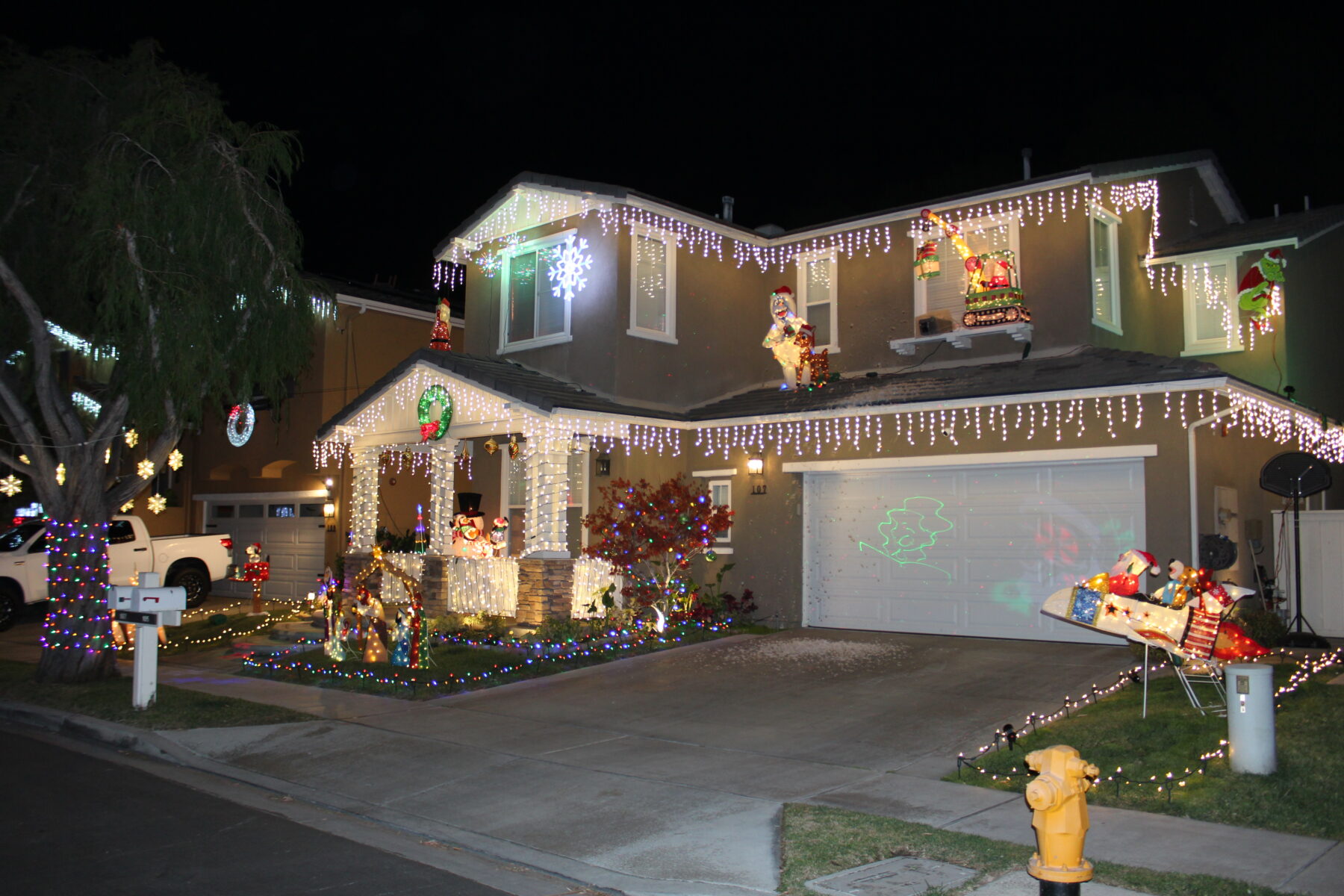 107 Corte Tierra Bella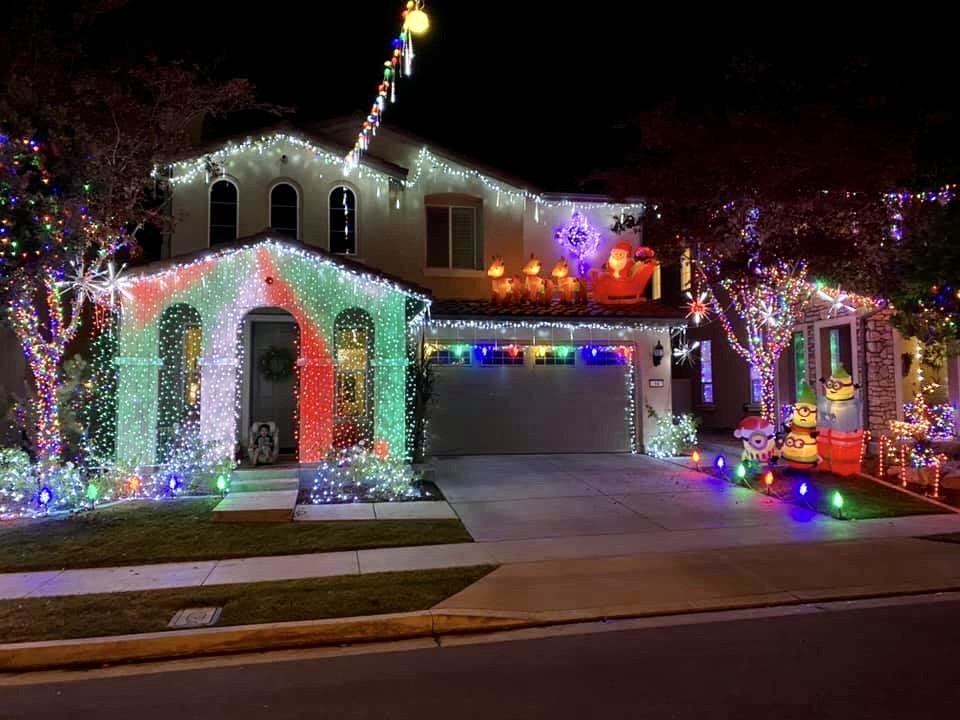 14 Via Cuenta Nueva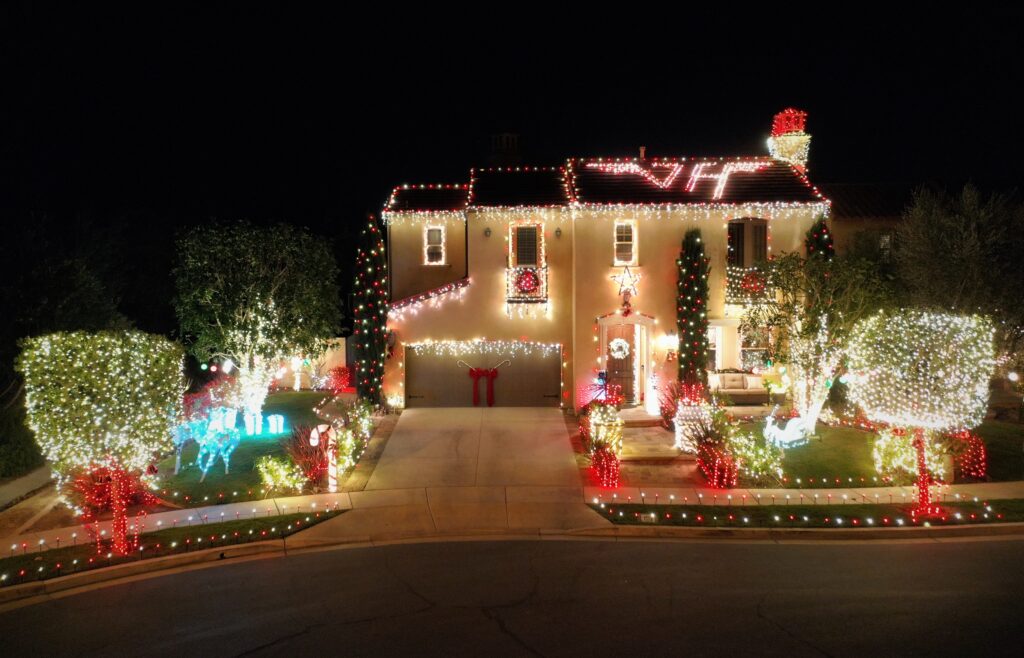 33 Corte Lomas Verdes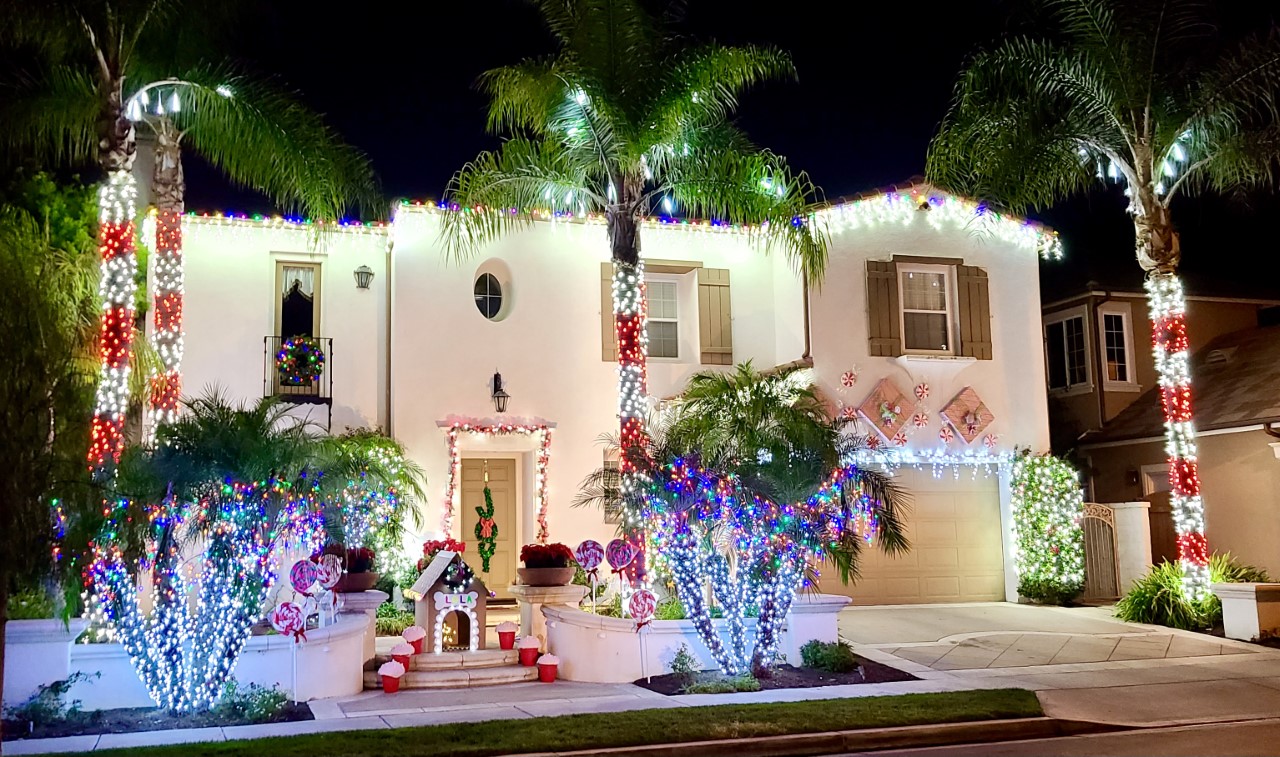 36 Calle Castillo
Winning Neighborhood:
Sabella: Via Cuenta Nueva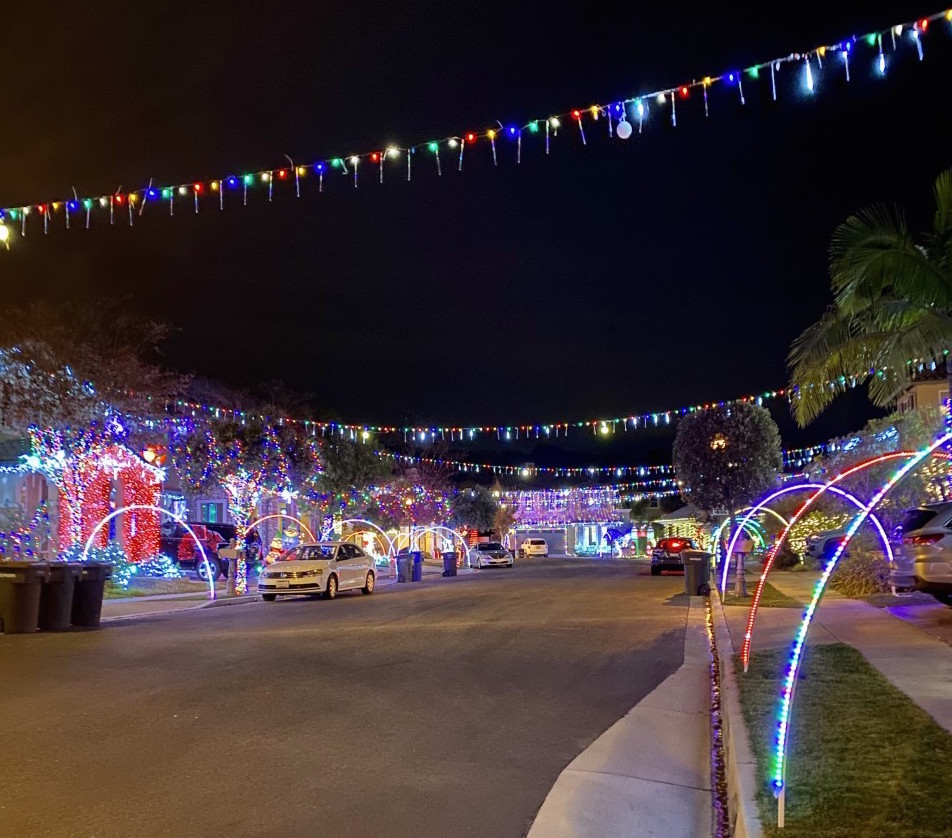 A BIG thank you to all the beautiful homes that participated! You made the holiday season a lot brighter here in Talega.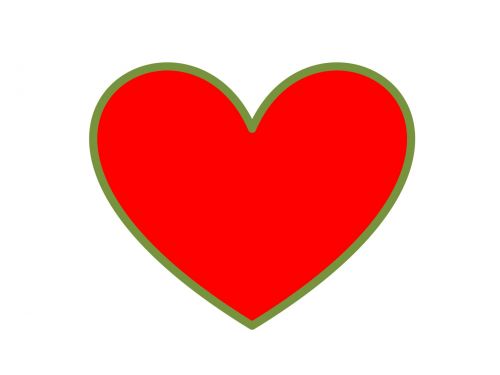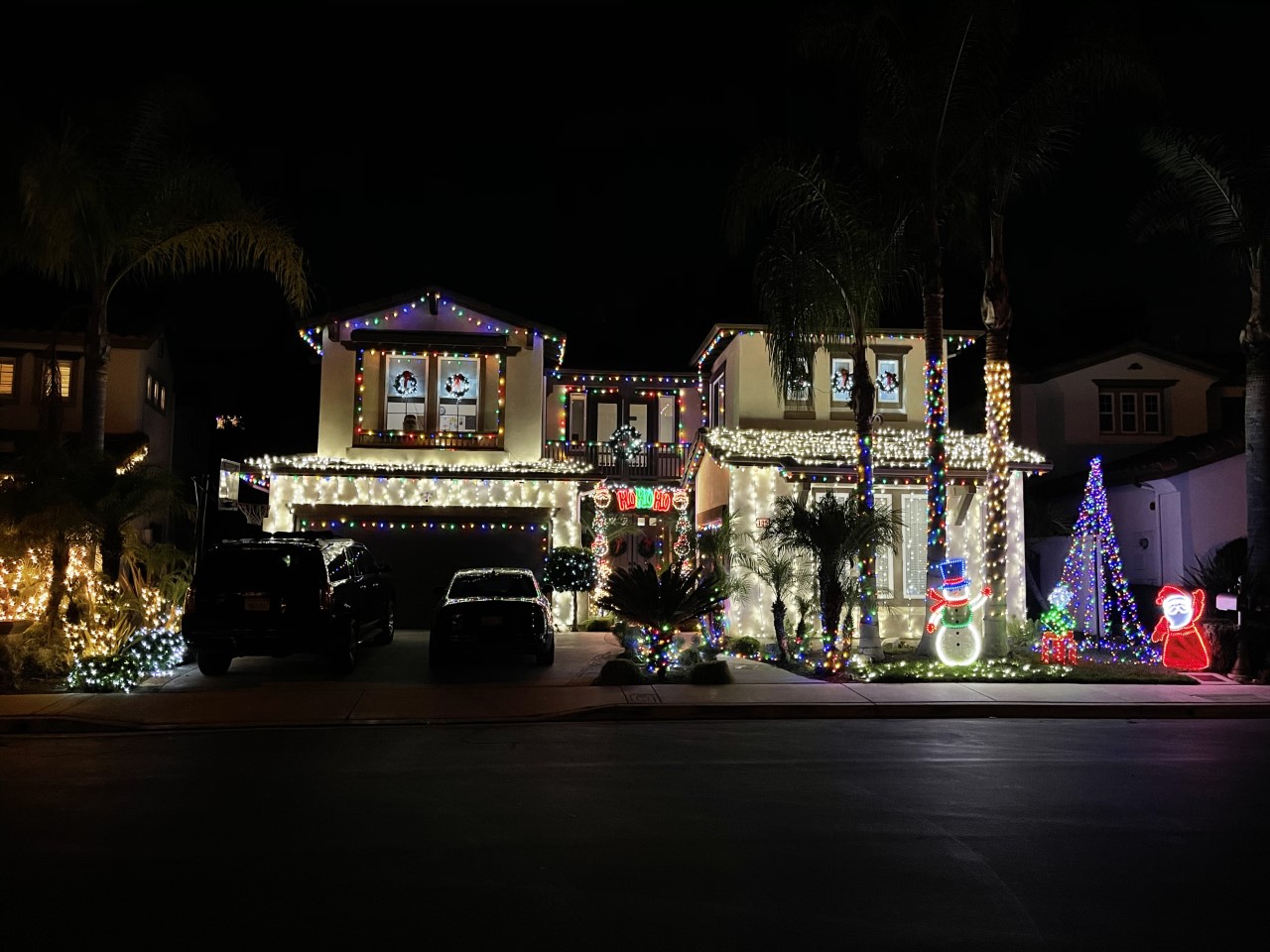 105 Via Sabinas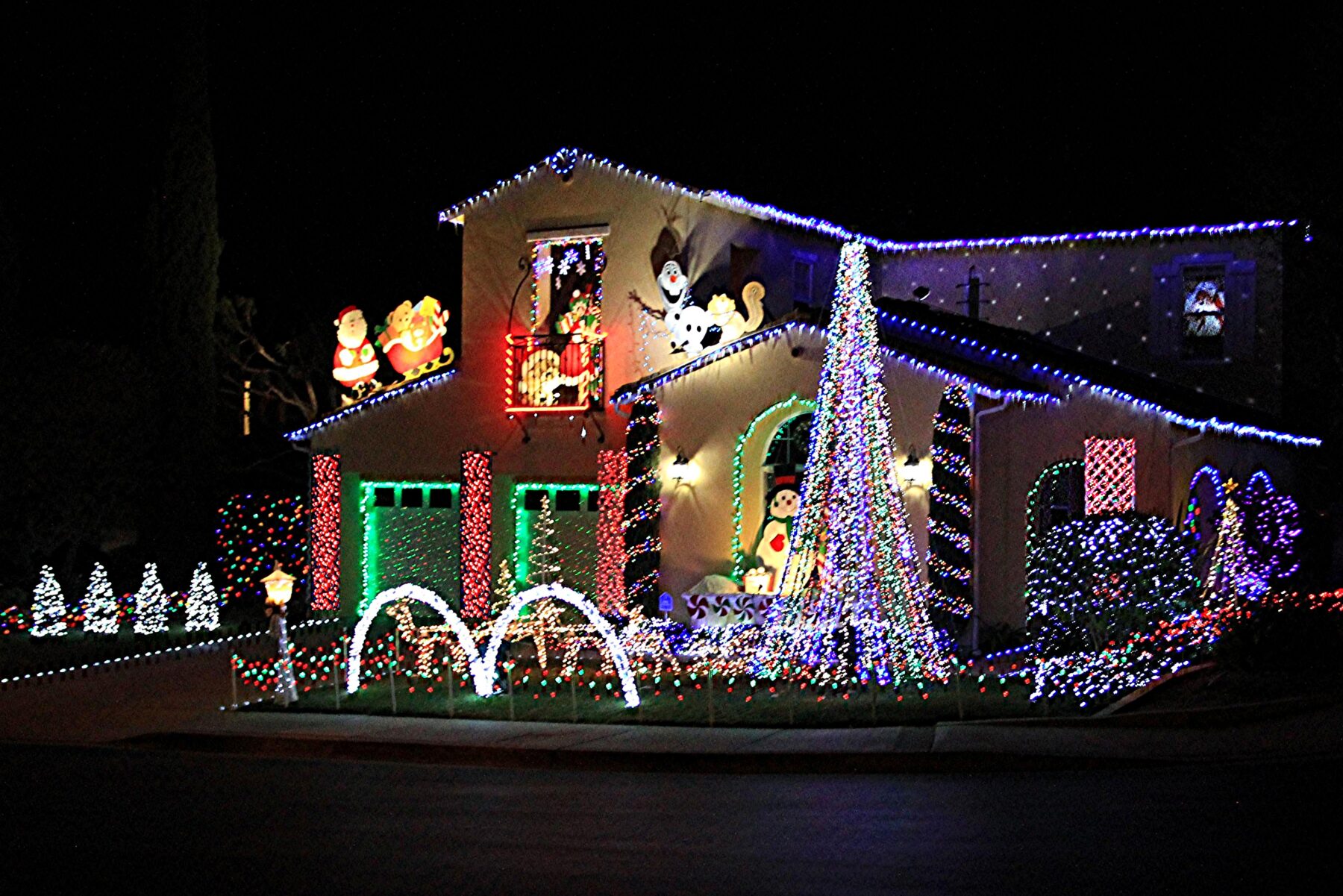 316 Via Los Tilos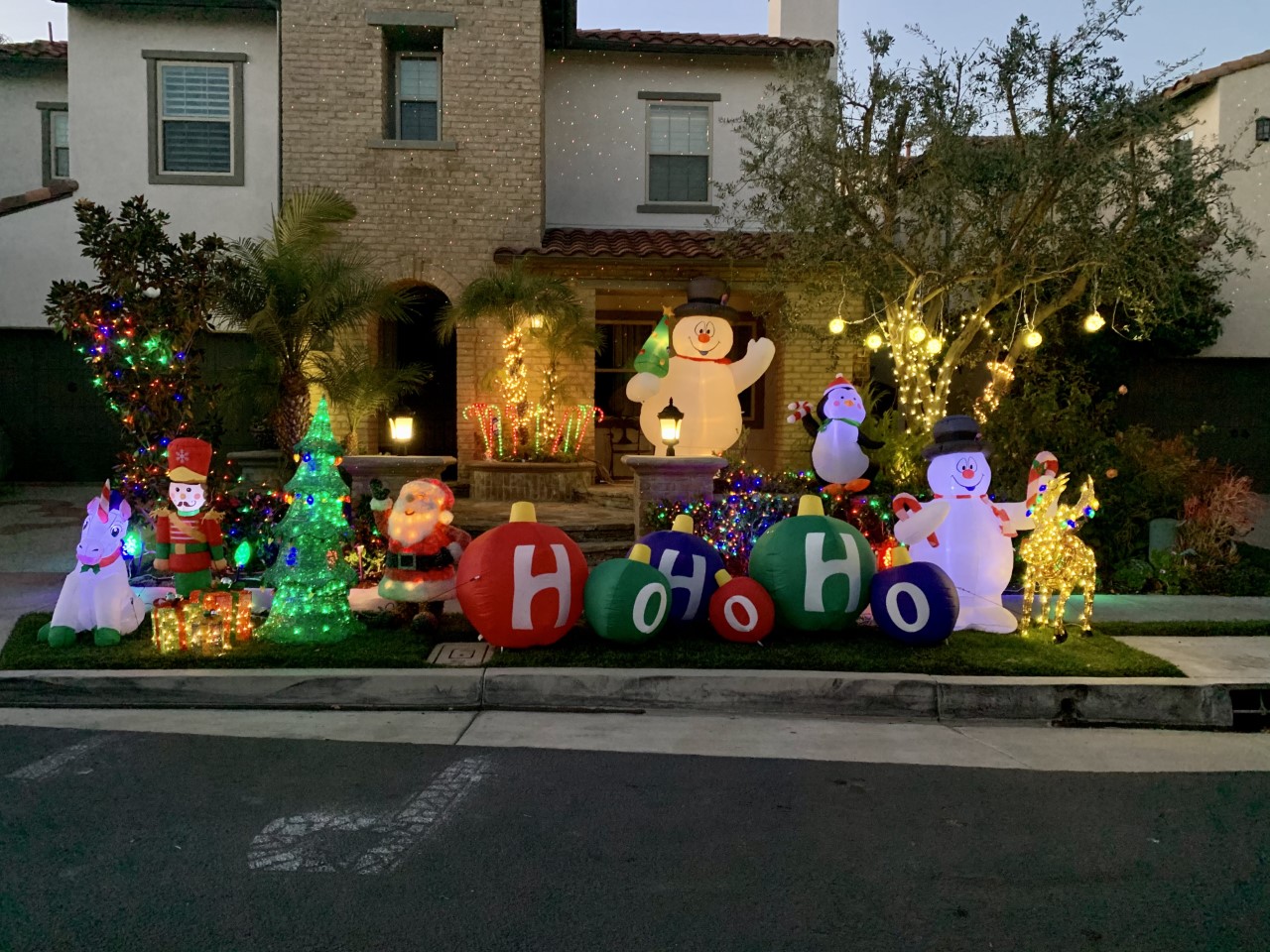 91 Via Regalo
2 Calle Pelicano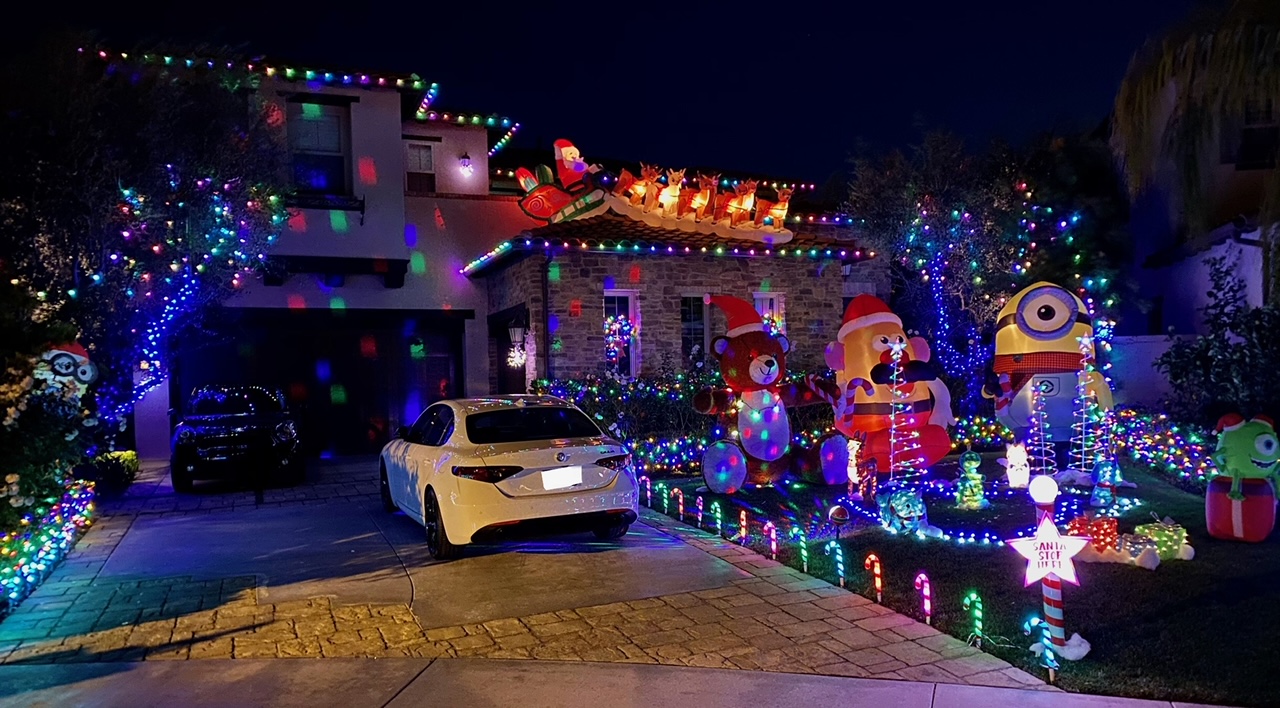 31 Via Lampara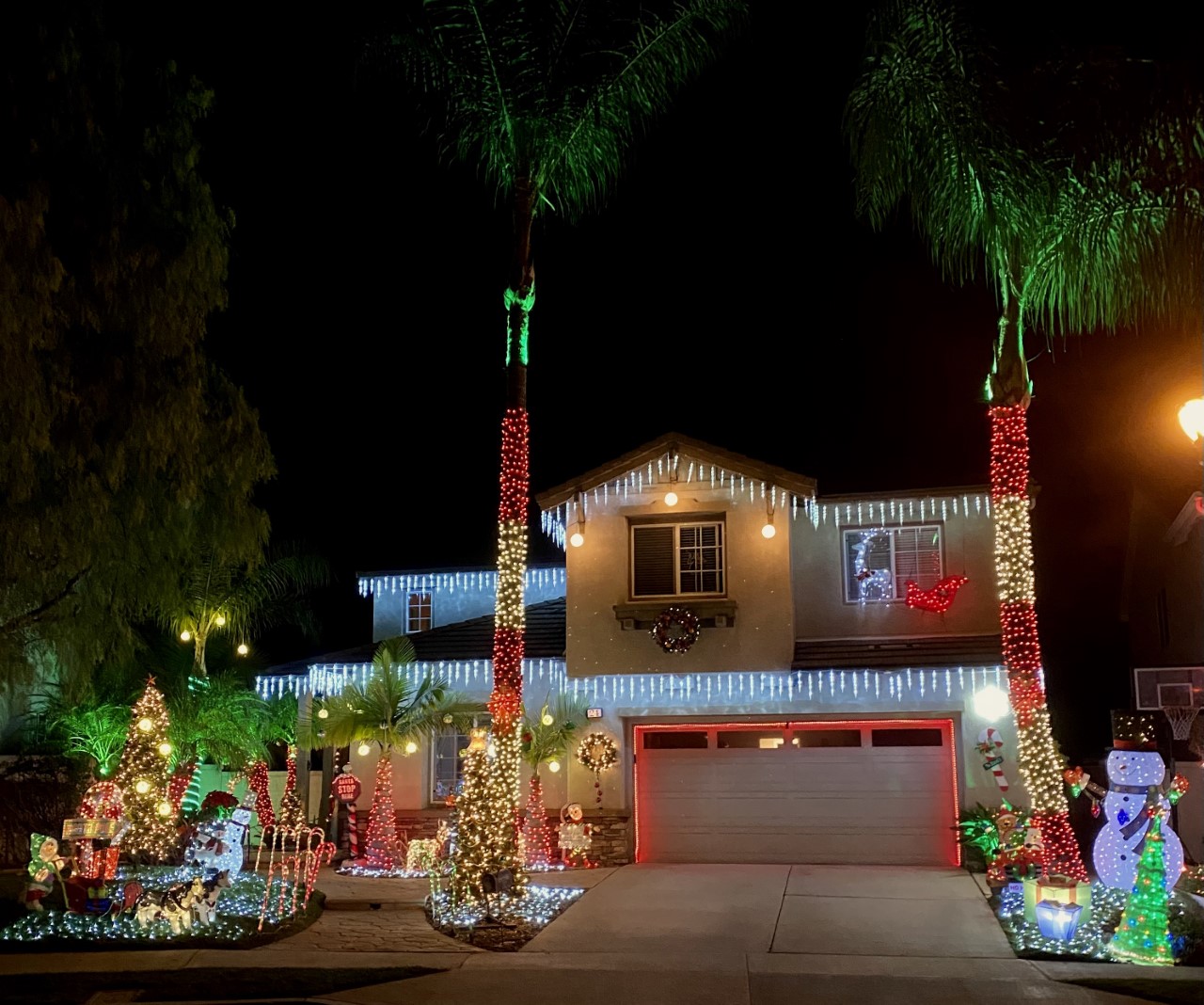 24 Calle Almeja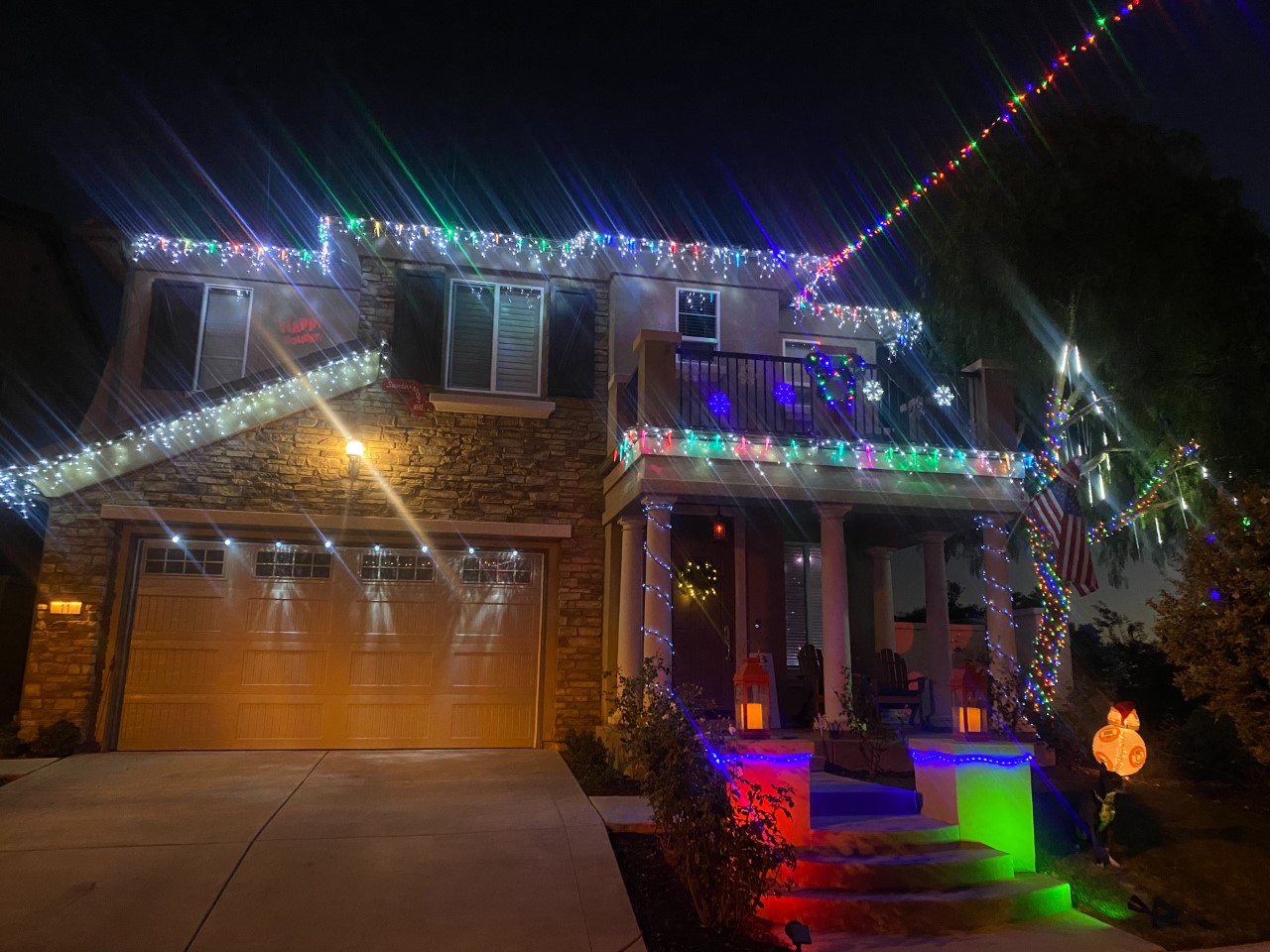 11 Paseo Canos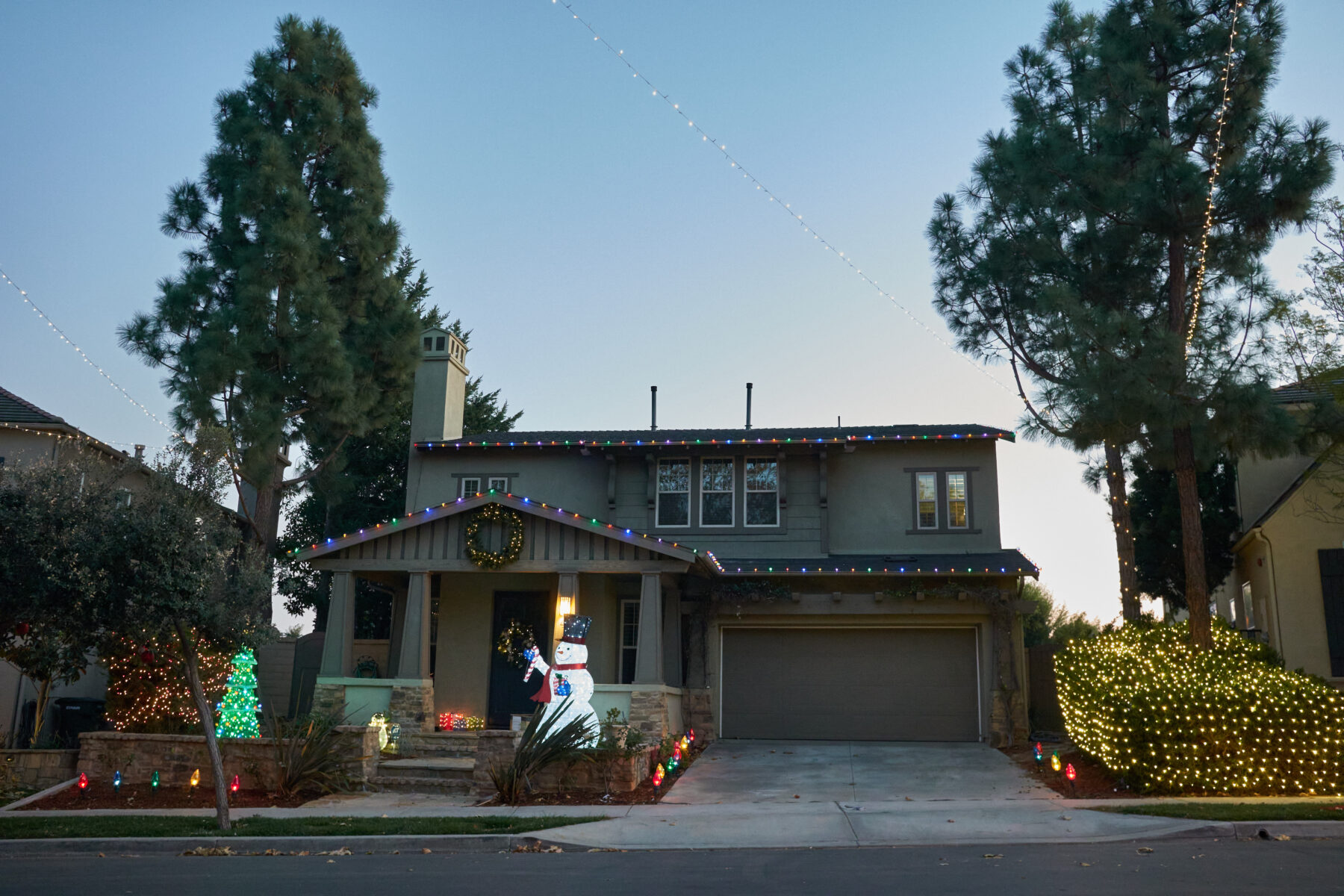 4 Calle Verdadero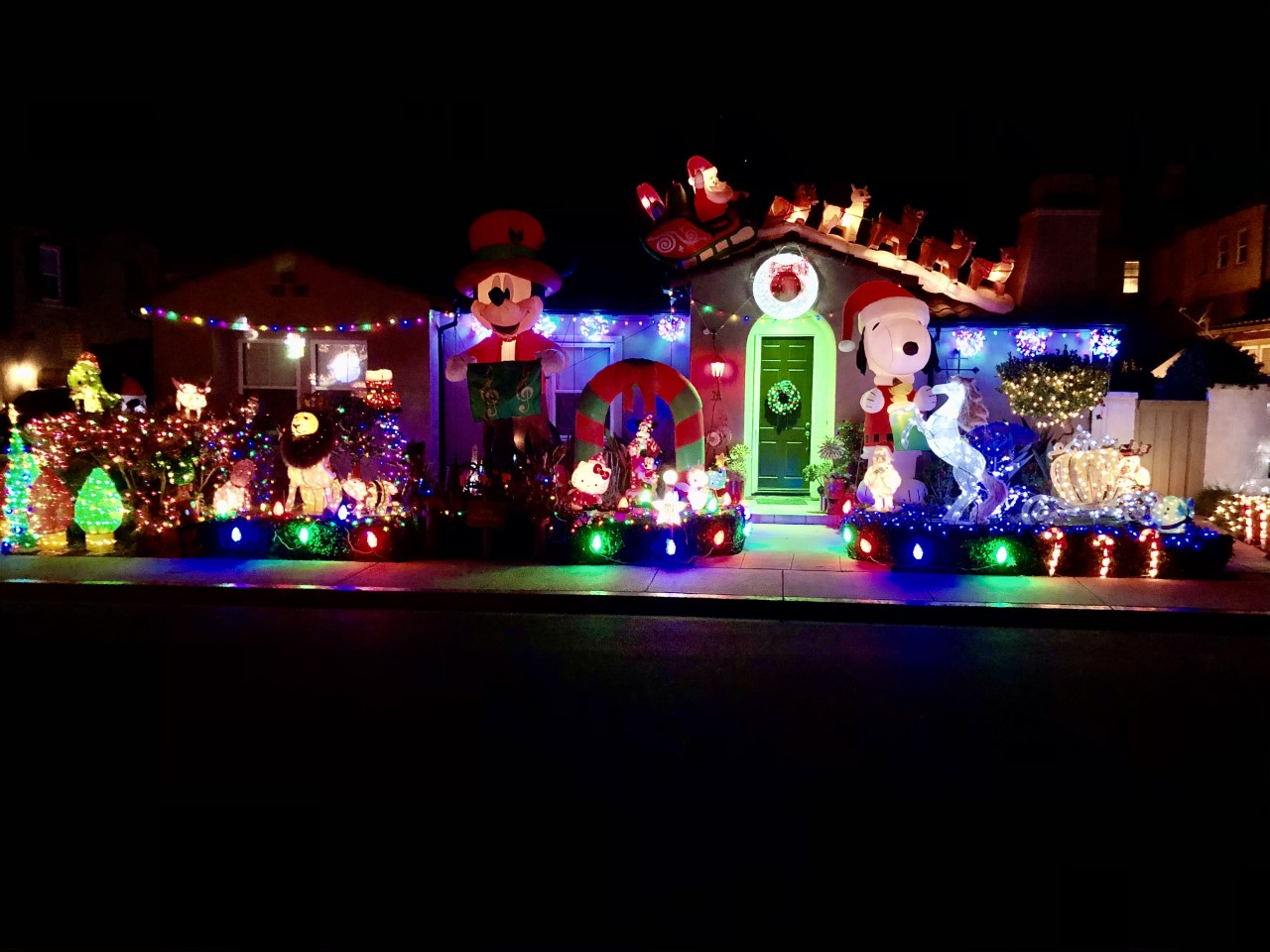 76 Paseo Vista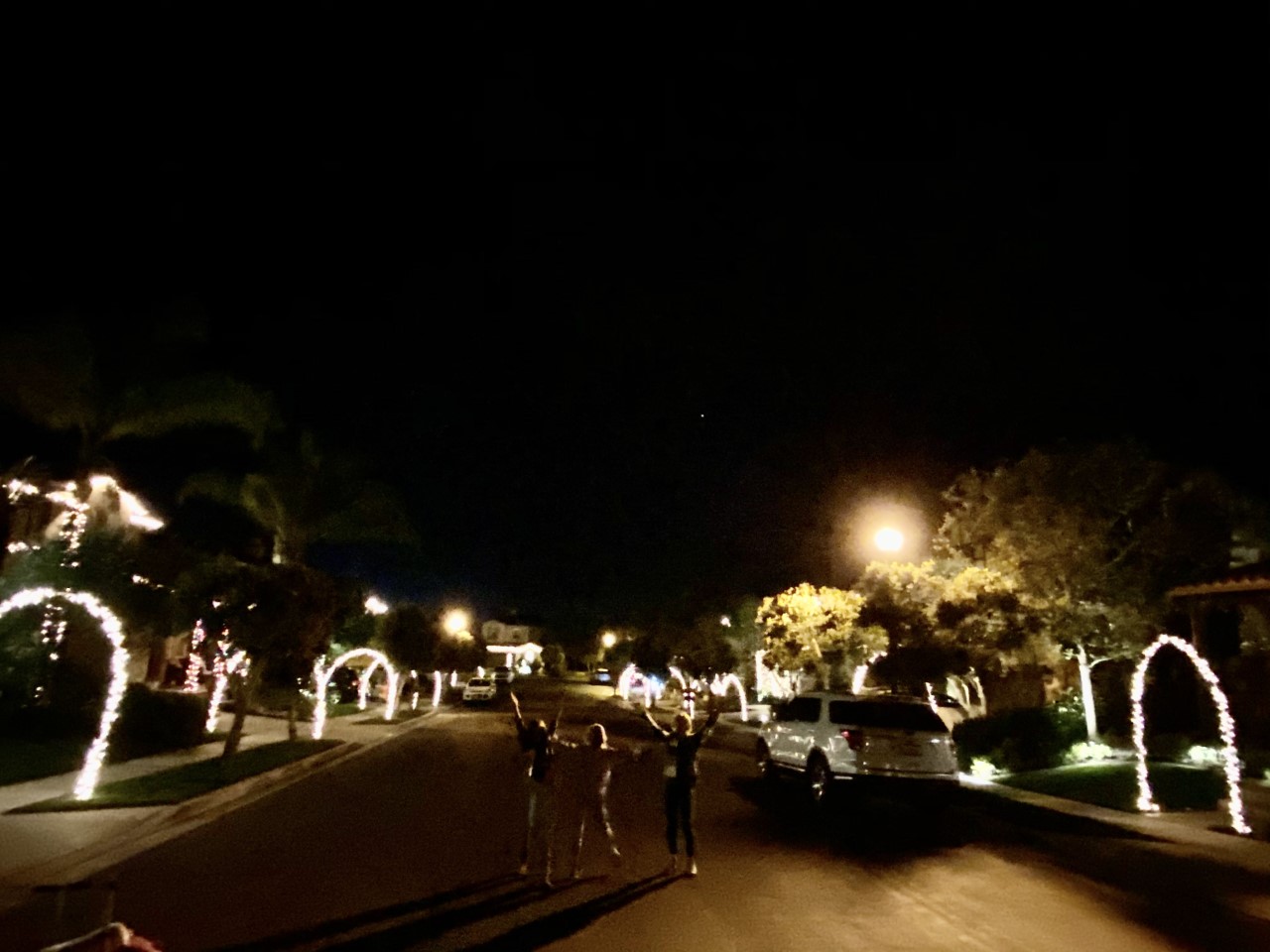 Via Adrian: Lower Caprizio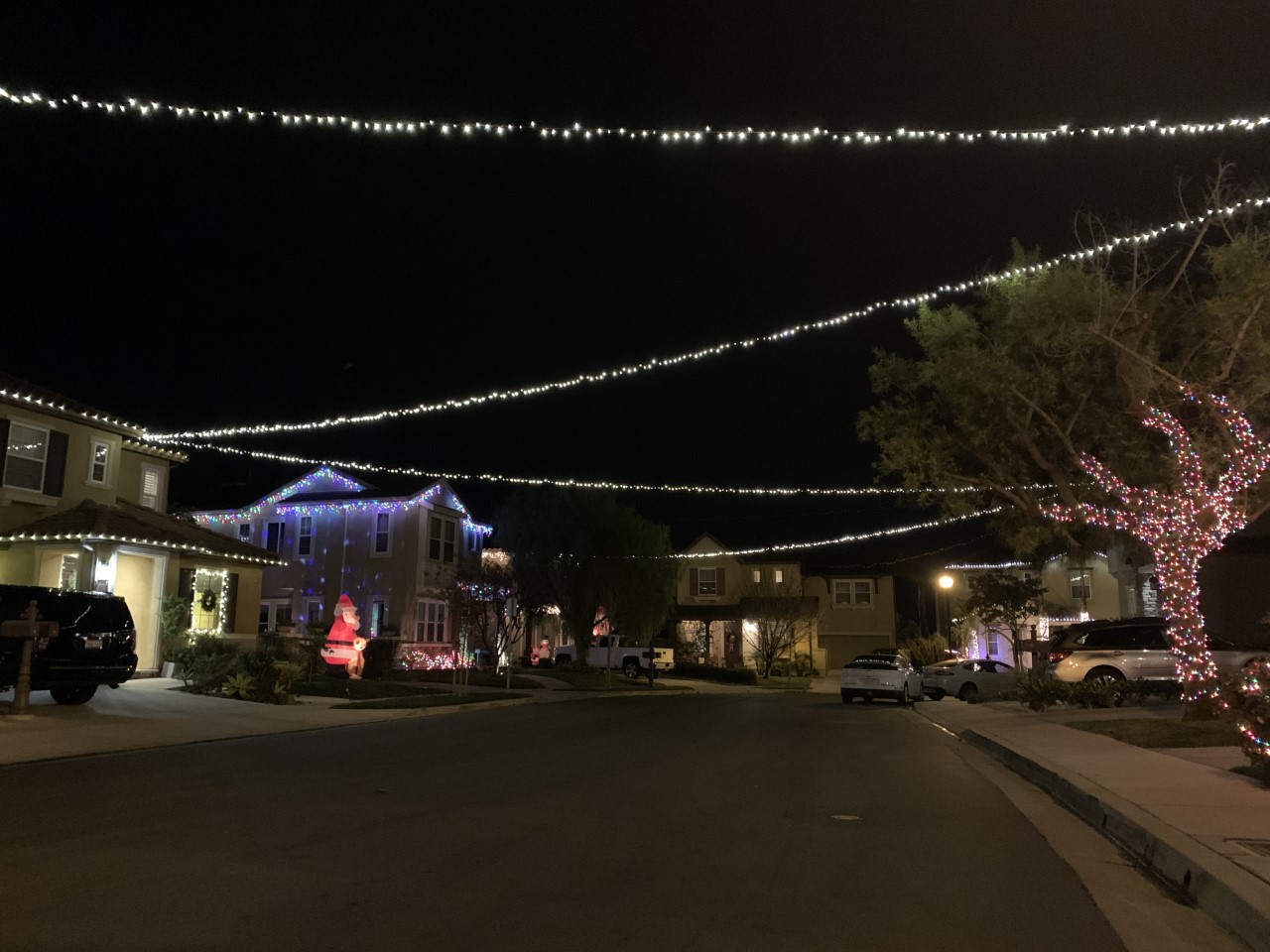 Via Santander: Amalfi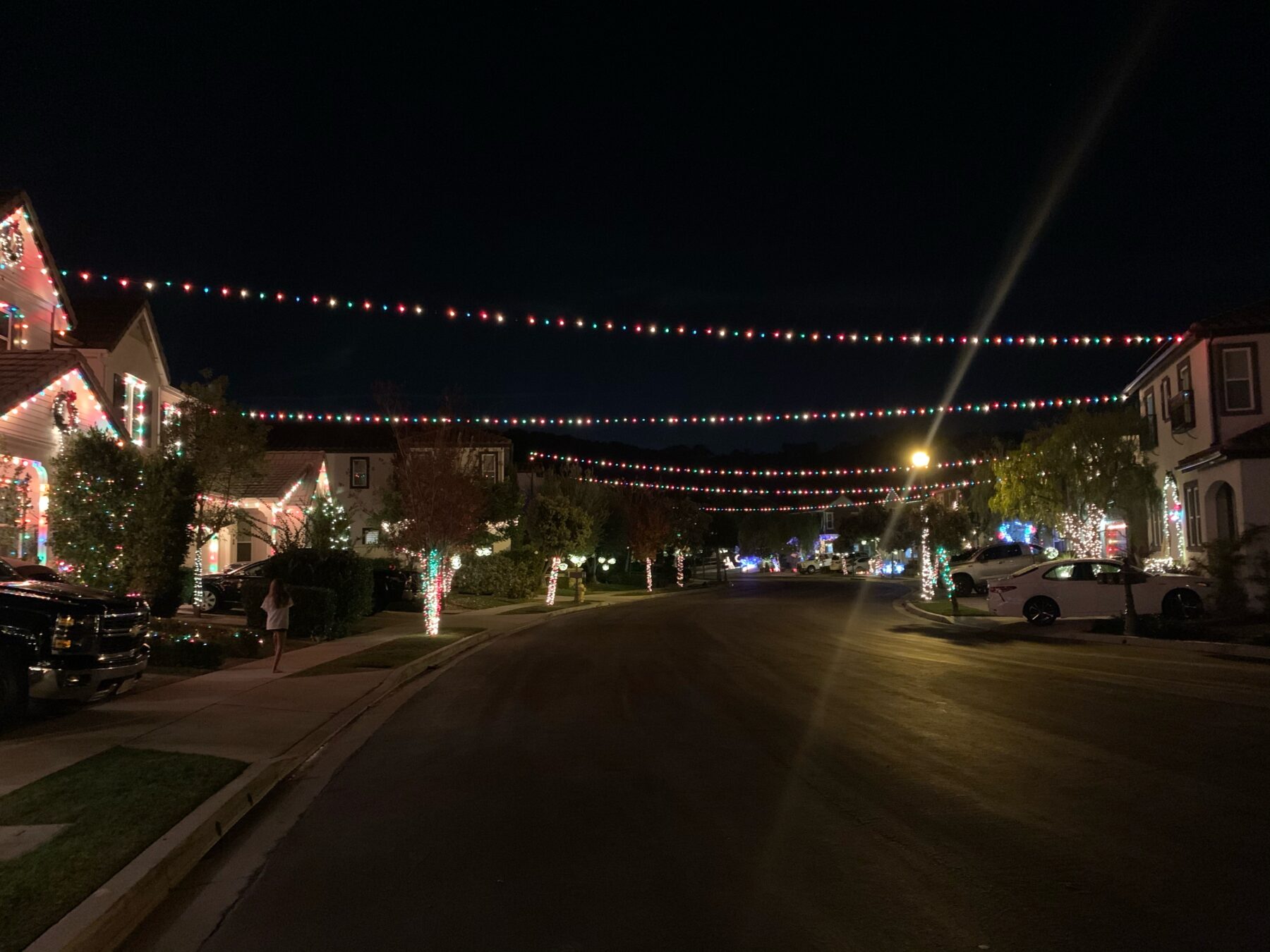 Via Jenifer: Portomarin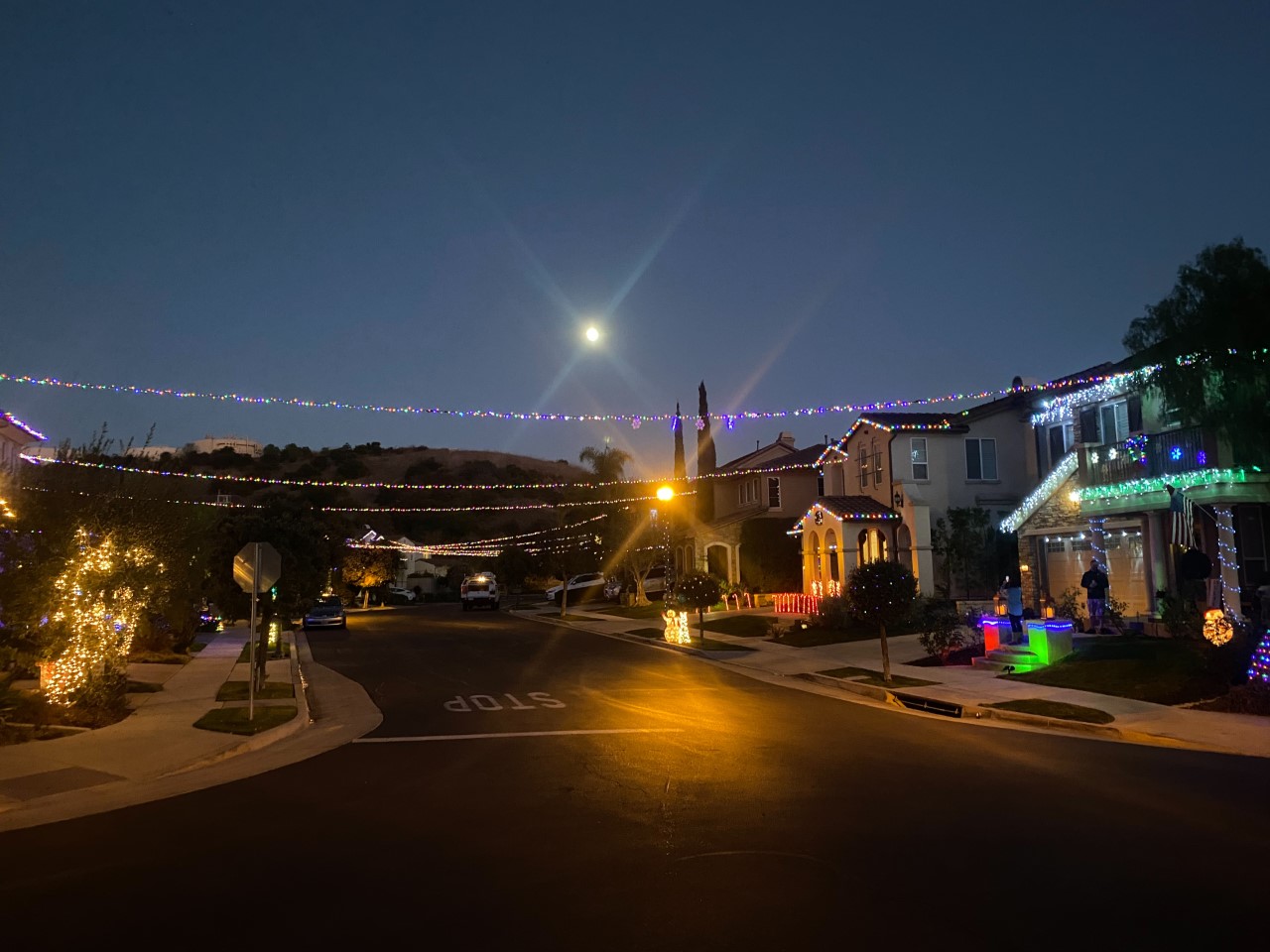 Paseo Canos: Sabella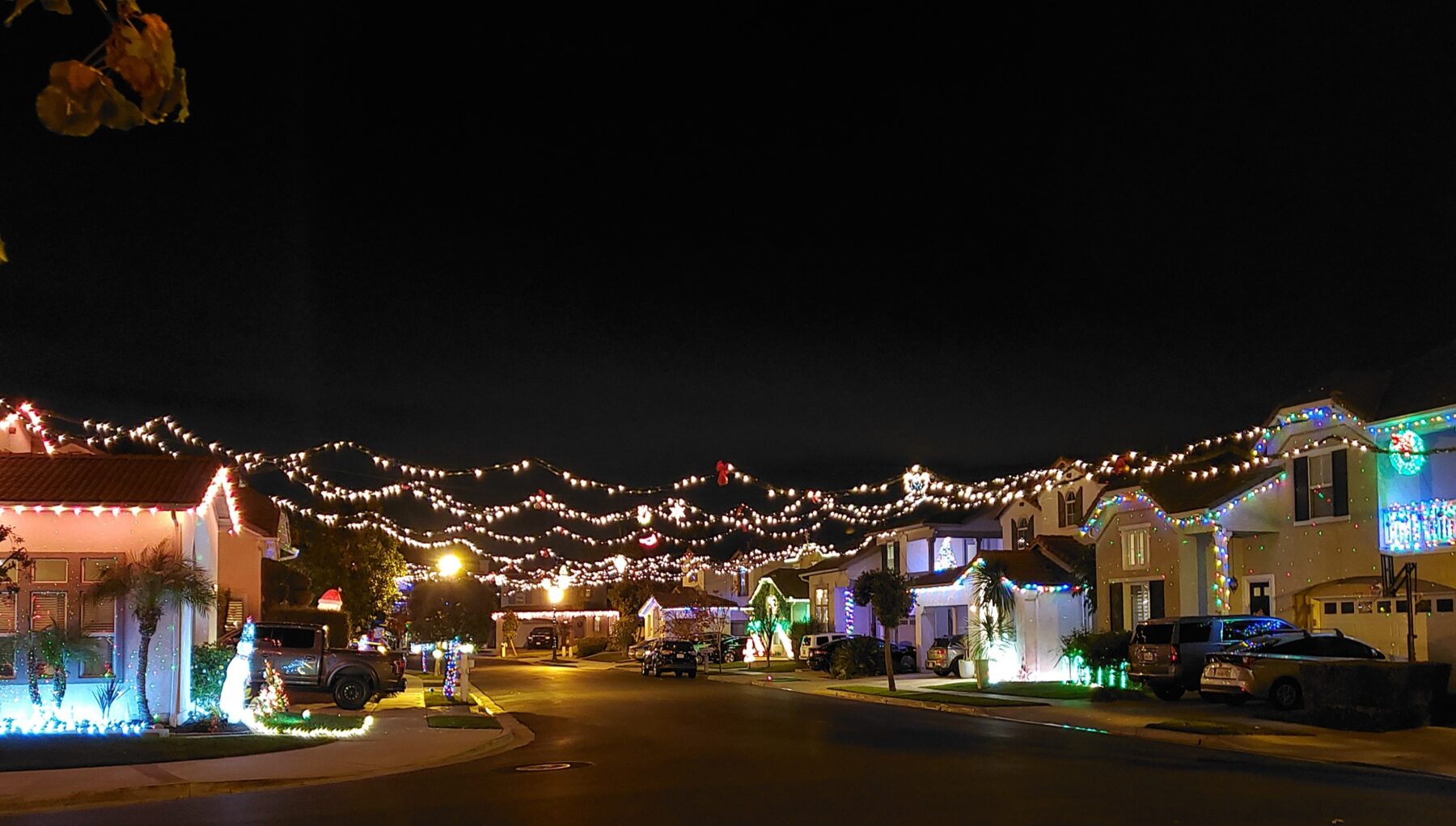 Calle Boveda: Solana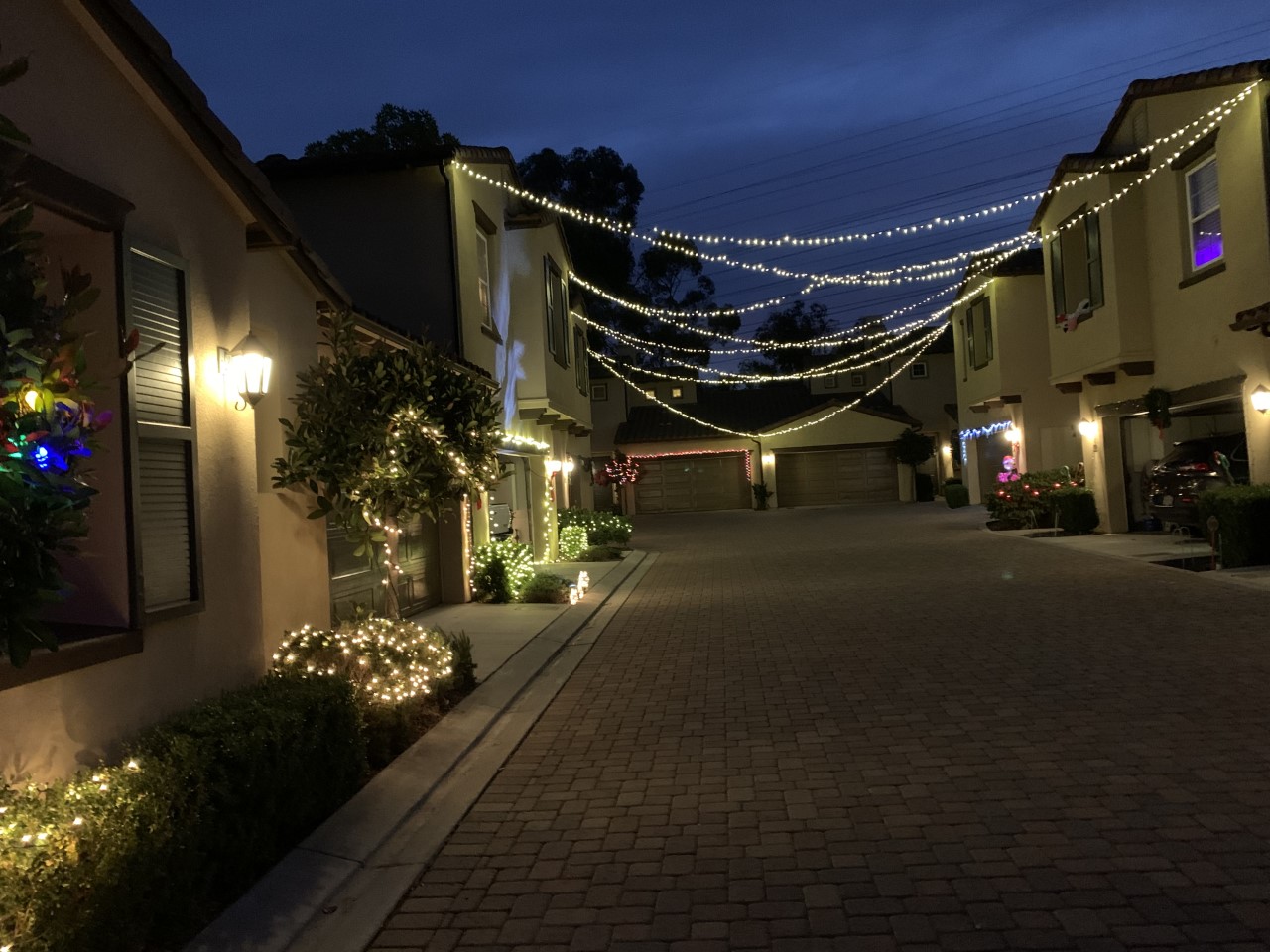 Paseo Vista: Santalana