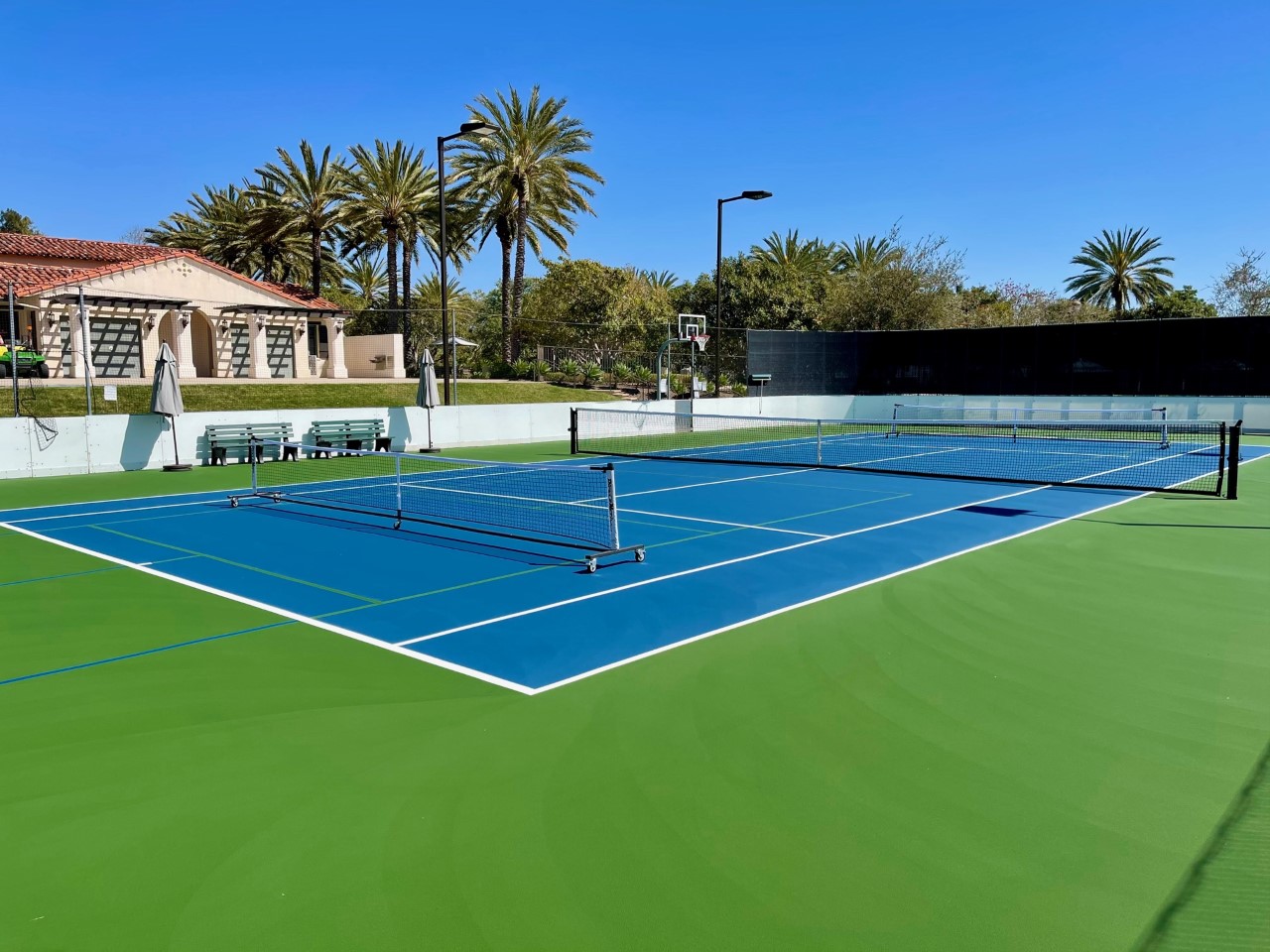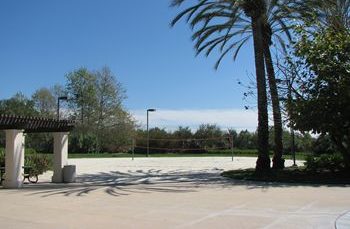 Phone reservations are no longer needed for the Sports Court and Volleyball Court. Reservations requests are taken online through the Homeowner Portal. If you have not logged into the Homeowner Portal, follow this guide on how to set up your account.
Here is a downloadable step-by-step guide for the Amenity Reservation Request process:
Some things to know and remember about this new process
Please make sure to read the details and amenity information before requesting your time.
The player's phone number, email, and the desired sport they want to play (Tennis, Pickleball, or Basketball)

must

be provided in the "Additional Information" section in order for your request to be approved.
You are making a reservation request and this does not guarantee your time slot. Your time slot is not confirmed until you receive an email response with your Request Approval. This is so Management can confirm the resident is in good standing with the HOA and resumes their privileges. Management approves reservation requests during office hours. If you request a reservation after our office hours (5:00 PM) that is for the next morning before our office hours (8:30 AM), you may arrive at the sports court or volleyball court and see if it is available for use.
When requesting a date, do not click the calendar icon as nothing will pop up. You must click the space where you would type in a date and a calendar view will pop up.
Please make sure to be considerate of players with reservations after you and exit the court when your reservation is over.
For more rules and updates on court reservations, please click here.
For any questions on the Homeowner Portal and Amenity Reservation process, please contact Talega's Communications Manager, Kayla Baker at (949) 361-8466 ext. 111 or Kayla.Baker@fsresidential.com