The Saluda Lap Pool and TSAC Lap Pool will temporarily be closed for maintenance. Please observe the dates below.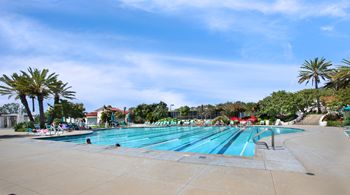 Talega Swim & Athletic Club Lap Pool
January 3rd – January 17th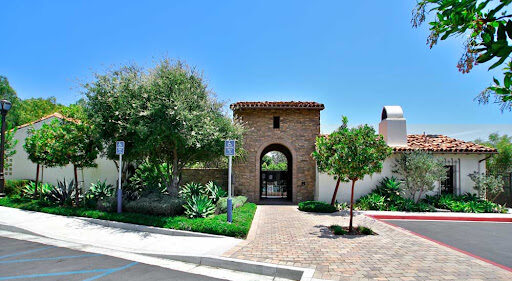 Saluda Pool
January 31st – February 14th
We apologize for any inconvenience this may cause.
For any questions or concerns, email Maintenance@talegatoday.com
or call (949) 361-8466.