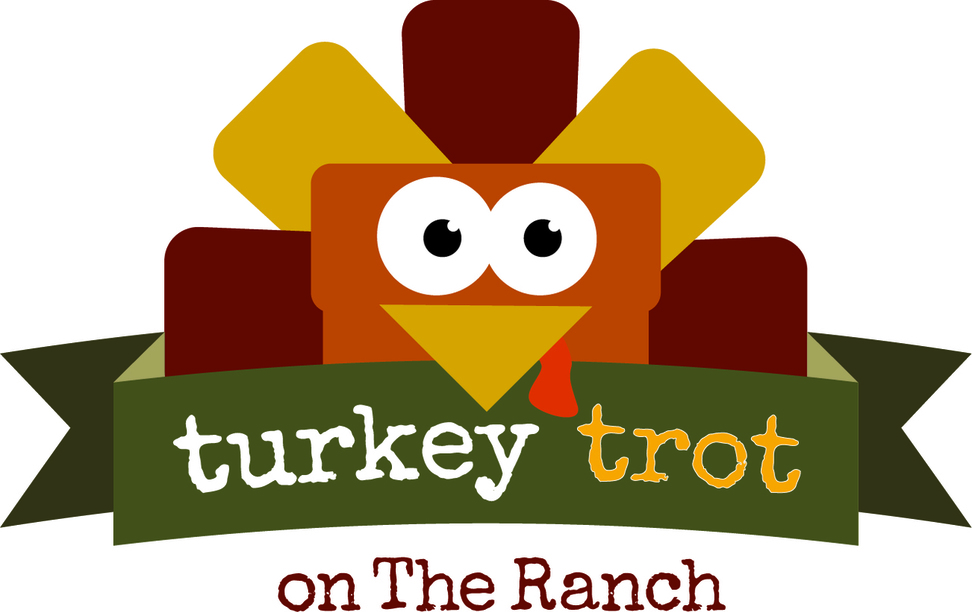 Run, Hike or Walk to connect kids to nature!
November 21 – November 28

Support The Reserve's School and Community Education Programs by participating in Turkey Trot on The Ranch. All proceeds will help us connect the community to the natural beauty of The Reserve.
"Each Step Forward Along the Way, Helps Inspire Tomorrow's Naturalists Today!"
Run/Walk/Hike on your own from anywhere, or join us for one or both of our Exclusive Trail Access Events!
Safety Precautions for Exclusive Trail Access Races
Each event has spaced out start times with limited number of people who can register for each start time.
Races have a rolling start to give participants the ability space out along the trail. Trails are 8 feet wide.
Masks/face coverings required when physical distancing is not possible.
Contact Info: