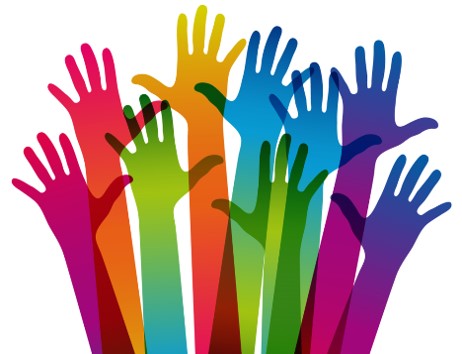 Hey Talega Homeowners! What's the easiest way to give back, improve our beautiful community, and make a difference? Join a committee! If you have a passion for the community and want to spend time with fellow homeowners on helpful initiatives each month, please consider applying for our Enforcement Committee.
Committee Details:
Meets once per month for 1-2 hours every first Wednesday of the month. Additionally, allow 1-2 hours to study the Agenda provided between Friday and Wednesday before the meeting.
Reviews violations and helps conduct hearings with homeowners.
Provides guidance on important homeowner matters in accordance with CC&Rs.
The Enforcement Committee is presently meeting via Teleconference (Zoom) due to COVID-19 restrictions.
Every committee member has an important role in building a great community.

Join Talega's Enforcement Committee and be a part of making a difference.
If you have additional questions or would like to apply, please contact Michelle Shields at (949) 448-6241 or email Michelle.Shields@fsresidential.com