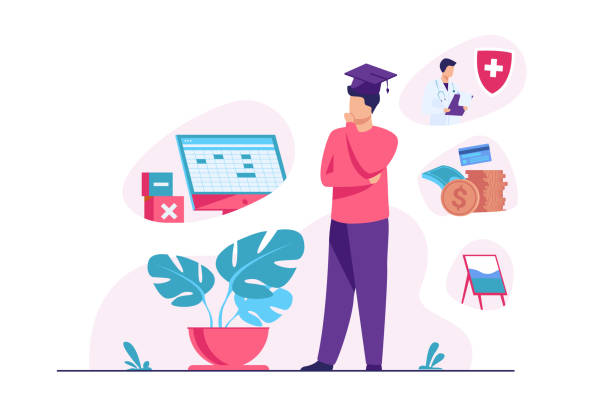 We wanna know where our fellow Talegan's are headed after high school. Whether you're headed to a university, the Army, a trade school, or anywhere else, we wanna share your story!
If you'd like to participate, and be featured in our upcoming issue of the newsletter, please submit:
Photo (headshot preferred)
Your first & last name
If you're headed to college, include the university name and your intended major
If you're headed to the Army, please include which branch
If you're headed to a trade school or somewhere else, include a brief summary of what it is you're doing after graduation.
Any fun facts or extracurriculars you are proud of (sports, special clubs, etc.)
We're excited to recognize the proud achievements of all our Talegan's. Don't miss this chance to show the community what you've worked so hard towards!
Please send your submissions to the Talega Communications Manager at Roman.Contreras@FSResidential.com.
*Please note: Picture size, and the amount of information included will depend on how many submissions are received and how many can fit in the newsletter.*