Community Volunteers Wanted
Community togetherness can be fostered by active involvement, and what better way to achieve this than by volunteering! We are seeking dedicated and passionate homeowners to serve on our various Talega Committees. Whether you're a long-time community member or new to the area, we value your unique perspective and ideas. You can learn more about each committee below and consider joining us in creating a stronger and more vibrant community!
---

Talega HOA makes up over 30 different communities in San Clemente, creating a premier residence and life by the sea. This website offers information, resources, and services for our residents and creates a sense of connection and community. Explore the Talega HOA website to see the uniqueness and incredible beauty of our association.
To learn more about life in Talega, click here.
---
---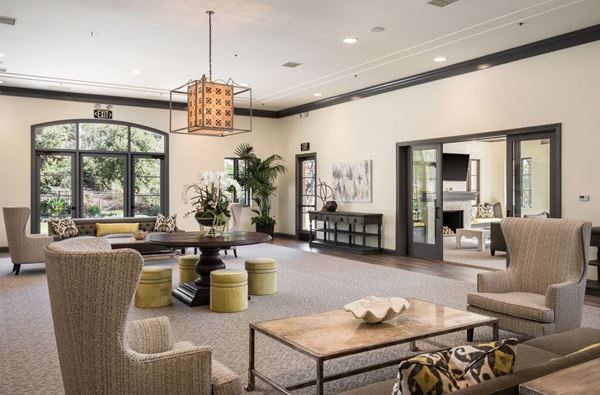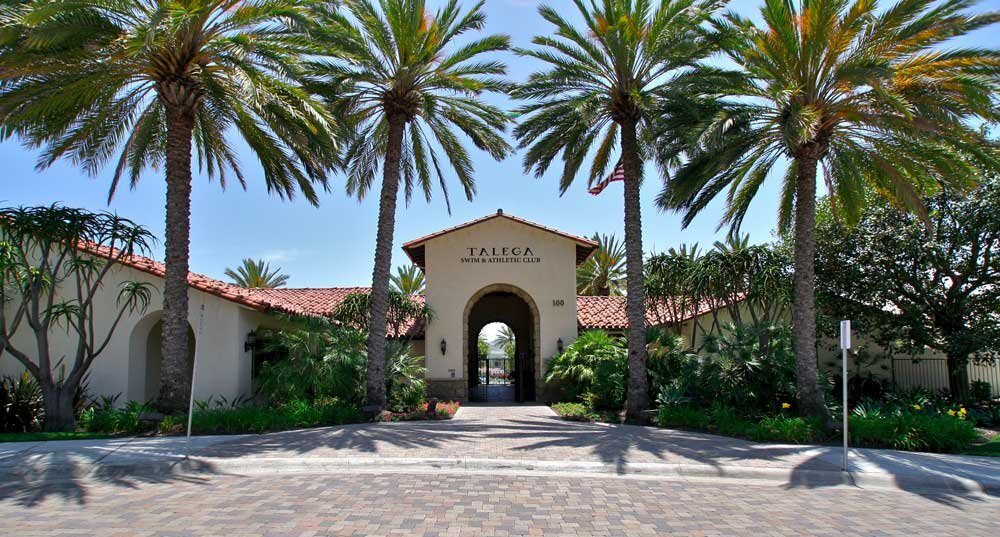 Find Your New Home in San Clemente
---