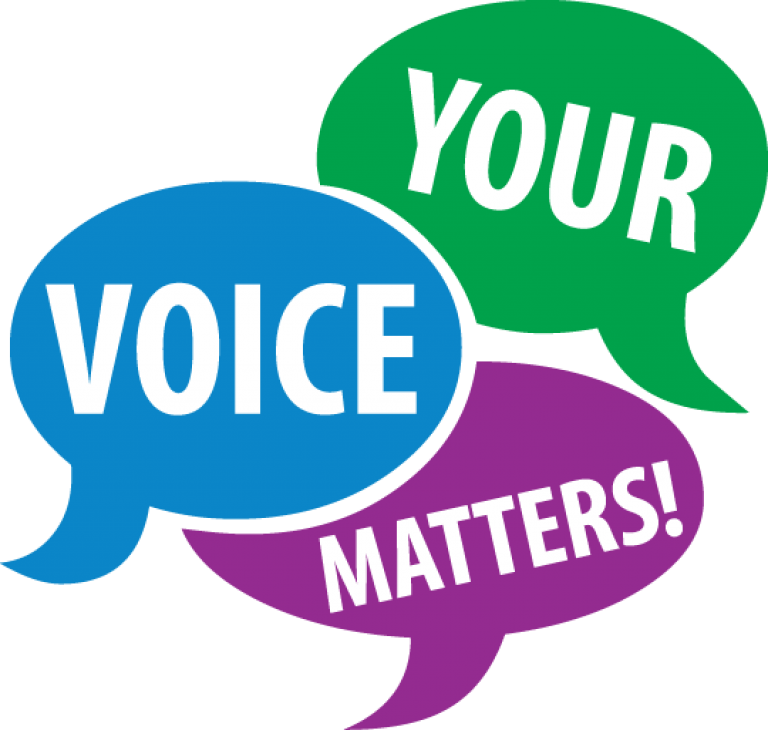 The 2022 Homeowner Survey is now live! This is your chance to let us know what you want to see in Talega. We can't wait to hear from you!!
Click HERE to take the survey.
---

Talega HOA makes up over 30 different communities in San Clemente, creating a premier residence and life by the sea. This website offers information, resources, and services for our residents and creates a sense of connection and community. Explore the Talega HOA website to see the uniqueness and incredible beauty of our association.
To learn more about life in Talega, click here.
---
---
---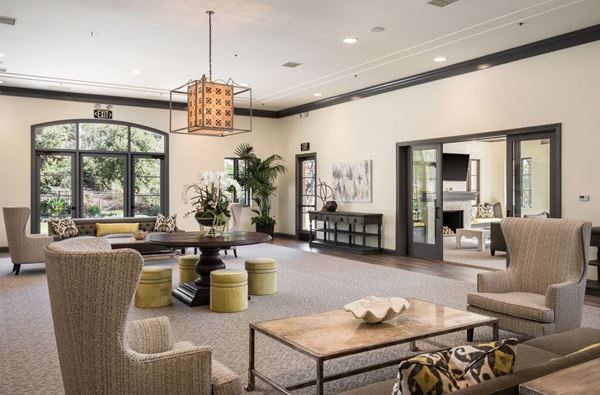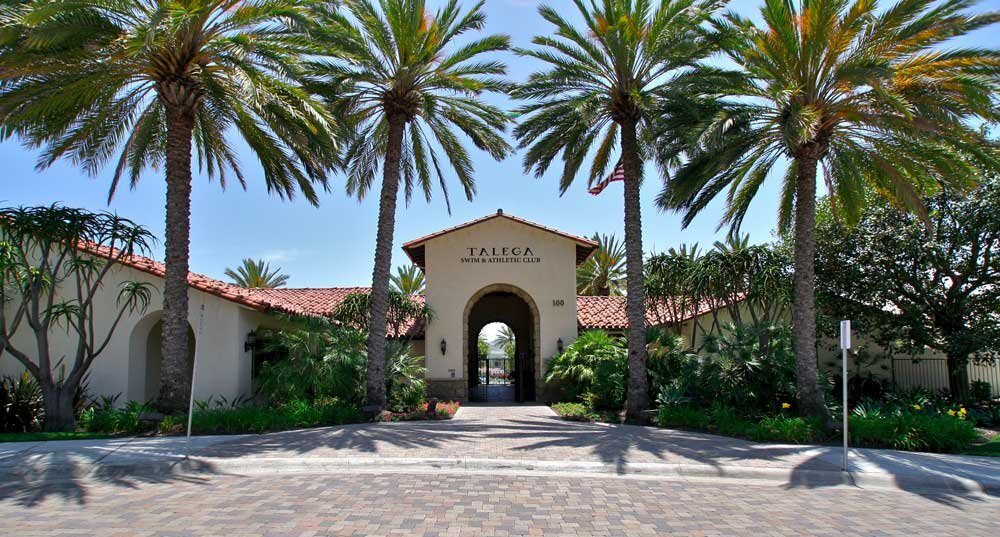 Find Your New Home in San Clemente
---