Community Leaders Wanted
Are you looking for a great way to get involved with your community? Select neighborhoods are still missing Delegate representation. Delegates are an integral part of keeping the community well-informed. Click the button below to find out more about being a Delegate, the perks and how to apply. A connected community is a great community!
---

Talega HOA makes up over 30 different communities in San Clemente, creating a premier residence and life by the sea. This website offers information, resources, and services for our residents and creates a sense of connection and community. Explore the Talega HOA website to see the uniqueness and incredible beauty of our association.
To learn more about life in Talega, click here.
---
---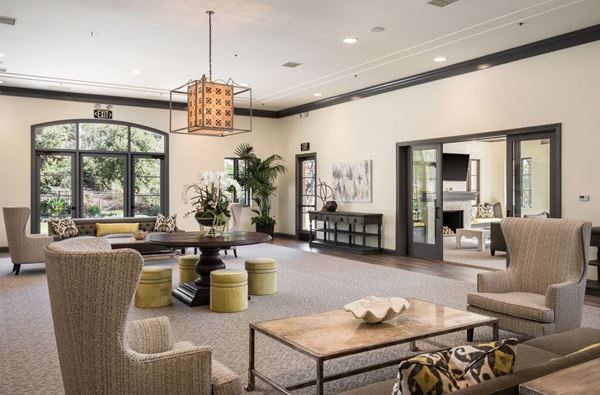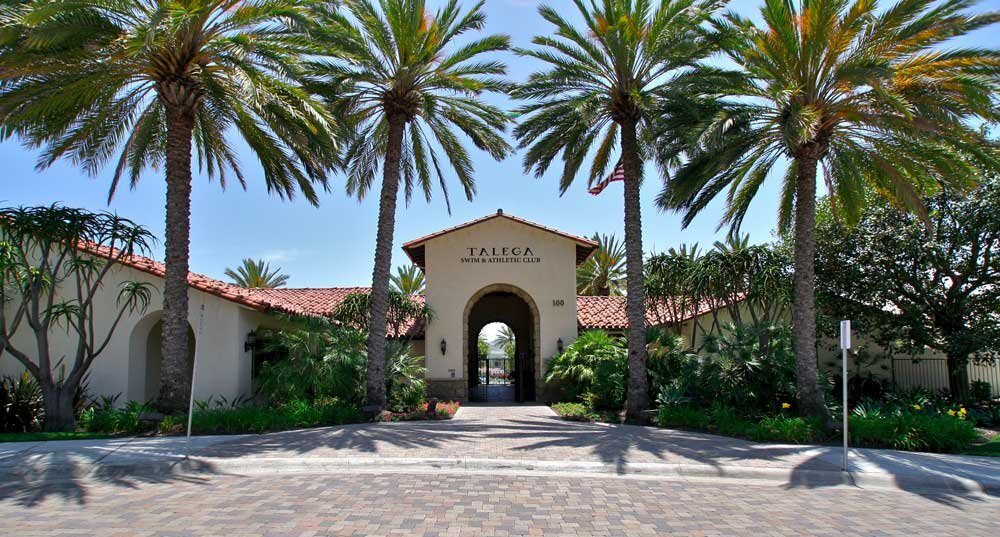 Find Your New Home in San Clemente
---