2022 Seal Coat
Proper maintenance of the neighborhood streets throughout Talega requires a seal coating of the streets every 3 to 5 years as necessary to extend the life. The project will be carried out in four (4) phases, Starting August 22nd and culminating on September 17th, click the link below to see the full schedule and find out when your neighborhood will be affected.
---

Talega HOA makes up over 30 different communities in San Clemente, creating a premier residence and life by the sea. This website offers information, resources, and services for our residents and creates a sense of connection and community. Explore the Talega HOA website to see the uniqueness and incredible beauty of our association.
To learn more about life in Talega, click here.
---
---
---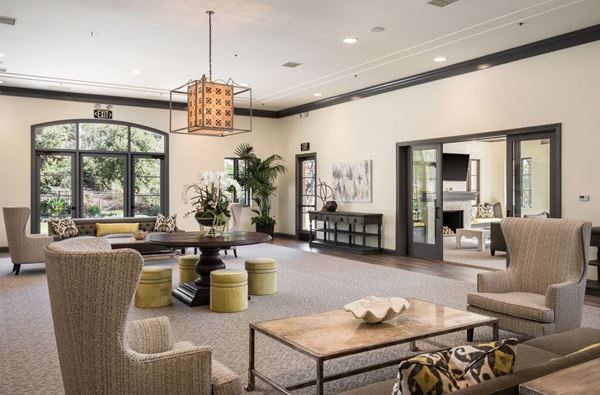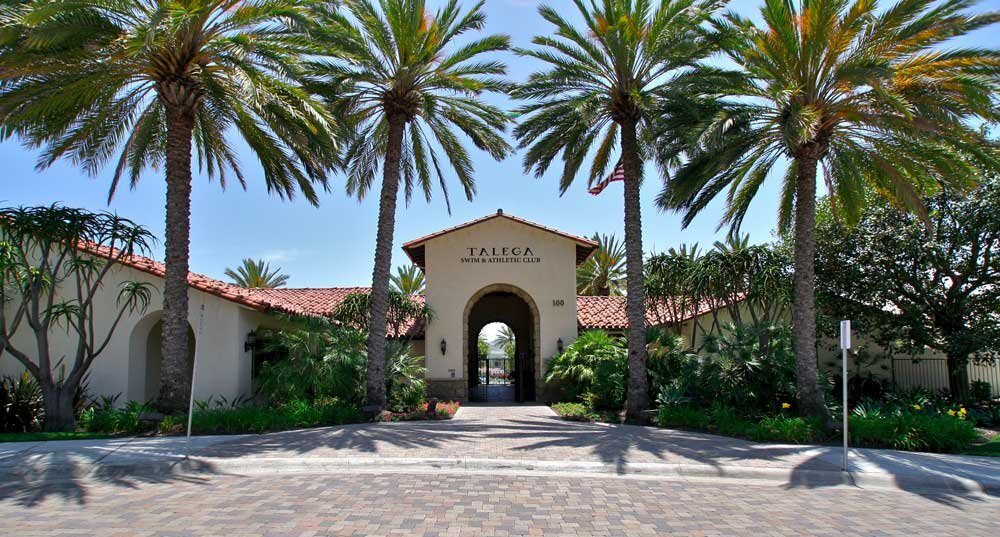 Find Your New Home in San Clemente
---