Contact the instructor directly for specific details on the classes they are offering.
---
Talega Clubs
---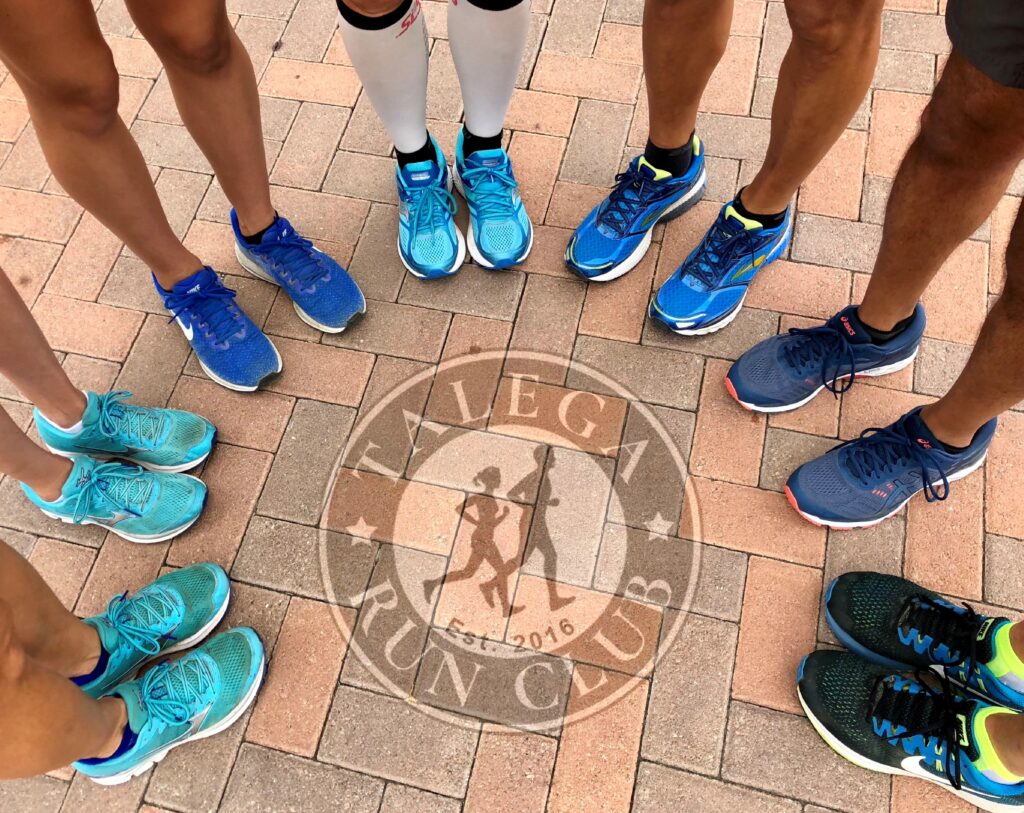 Adults & Kids Running Club
Jennifer Bright
• Every Saturday at 8:00 am
• All ages welcomed
• Meet outside Peet's Coffee 801 Avenida Talega in San Clemente
Join your local, family-friendly Talega Run Club every Saturday at 8:00 a.m. at Peet's Coffee in Talega. Meet other new and avid runners for a 3- to 5-mile loop. All speeds and running levels are welcome and the club is always FREE to join. Drop in for an occasional group run or become a regular!
Photos from each weekend are posted on Instagram @talegarunclub so join and follow us. Email your questions to TalegaRunClub@gmail.com.
---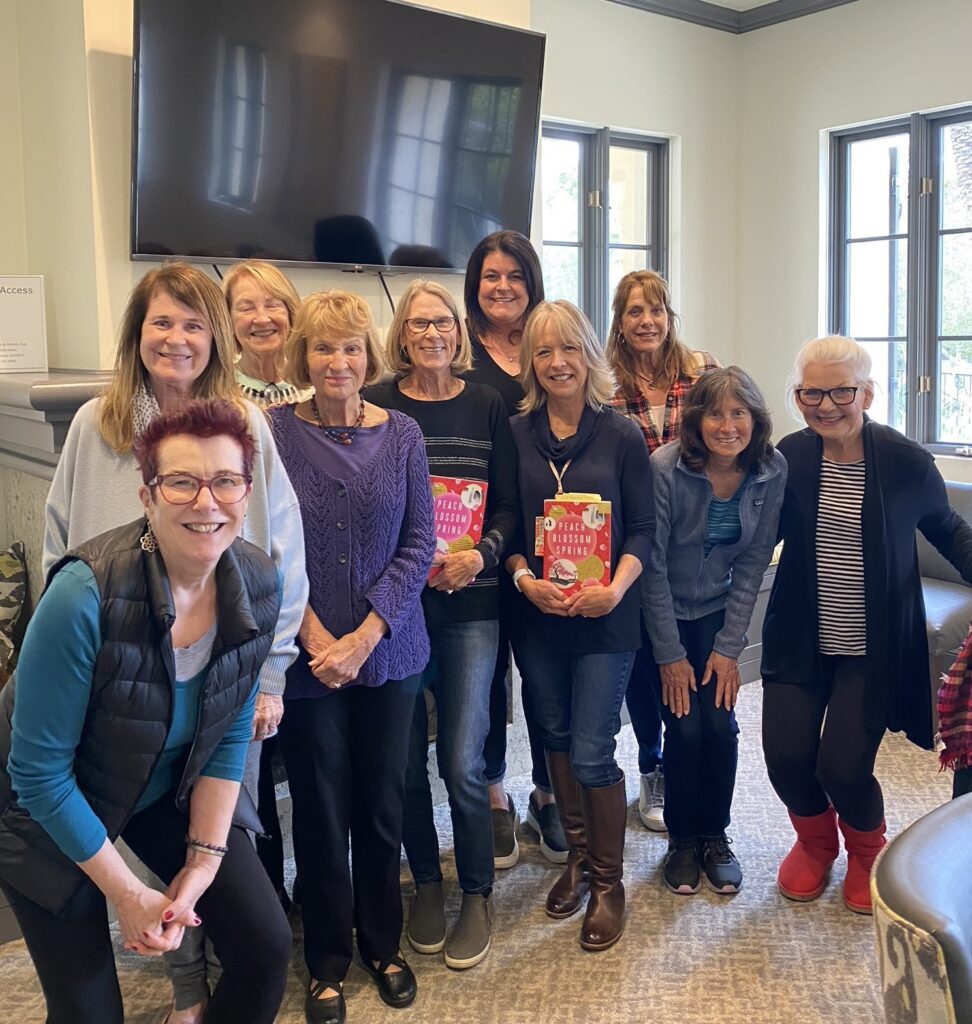 Talega Book Club
3rd Tuesday of every month
4:00 PM
Talega Swim & Athletic Club
Fireplace Room
Contact Information:
*The Talega Book Club will not be meeting in person for the holiday season in the months of November and December. The club will resume in January. Talega Book Club has returned to in-person meetings! All are welcome. Happy Reading!
---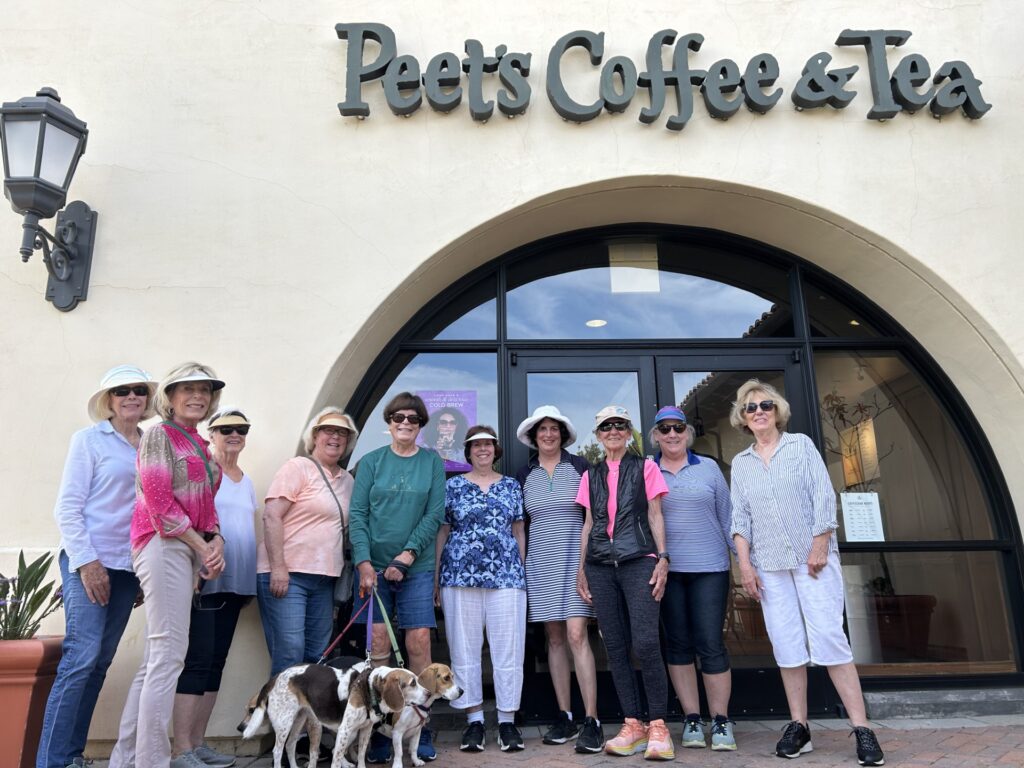 Hang Loose Walking and Social Club
Kat Partma
• Mondays and Wednesdays at 9:00 am
• Local meeting locations vary – please call or email for our current schedule
Hang Loose is a walking and social club for mature women. All fitness levels are invited to "walk and talk" with us. Meeting locations vary, so contact us for our current schedule. We welcome new faces. Come join us and HANG LOOSE!
---