Contact the instructor directly for specific details on the classes they are offering.
---
Talega Programs
---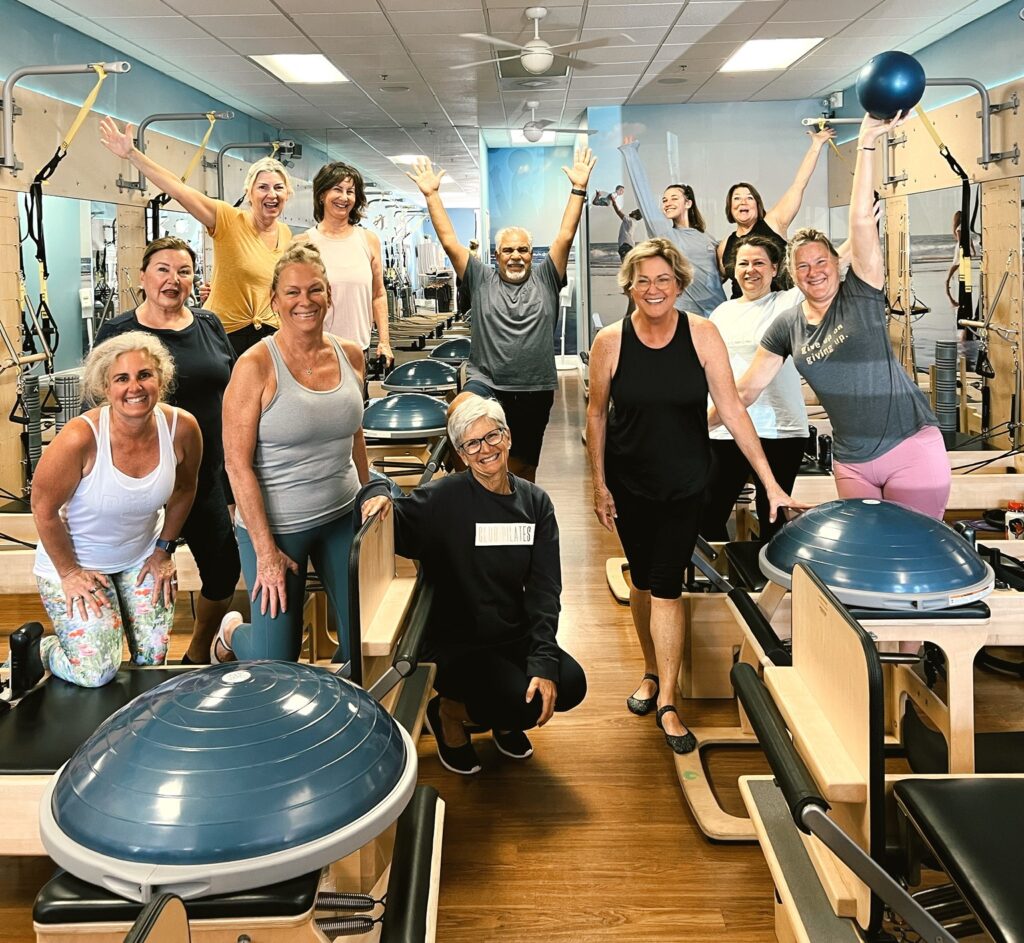 Club Pilates Mat Class (NEW)
Instructors: Becky, Kaitlyn & Sam
Introducing Mat Pilates with Club Pilates San Clemente! Join Club Pilates comprehensively certified instructors, Becky, Kaitlyn and Sam for a bi-montly mat class. Mat Pilates is a strengthening and lengthening form of exercise that focuses on your core muscles while also training your entire body! Mat Pilates is based on the original exercises Joseph Pilates developed to strengthen his own body and then used to rehabilitate wounded soldiers in WW1. This class will teach you the core principles of Pilates while guiding you through a 50 minute full body workout. Contact the studio via phone or email to sign up!
NEW DATE & TIME BEGINNING IN MAY!
Date: 1st & 3rd Wednesday of every month
Cost: $10 per class
Time: 9:30 a.m. – 10:30 a.m.
Location: Talega Swim & Athletic Club
Benefits of Pilates:
Increased energy
Increased core strength
Better balance
Increased joint mobility
Decreased back pain
---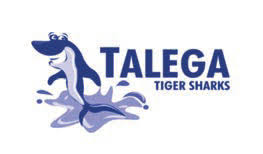 Talega Tiger Sharks
Coach Mary McLaughlin
TIGER SHARKS SWIM PROGRAM
Come join the fun and become a better swimmer! Talega Tigershark swim program is open to all abilities for children ages 4-18. This is the perfect class to join if you are preparing for the Jr. Guard program or want to become a stronger swimmer to enjoy the pools and beaches. Registration is taken in person on the first day of class. All are welcome. Must be water safe but do not need to know strokes. Have the ability to swim to safety.
Upcoming Session:
April 10th – May 25th
Monday / Wednesday OR Tuesday / Thursday 4:00pm – 5:00pm
Register March 27th – 29th 3:30pm – 5:30pm at the Saluda Pool
---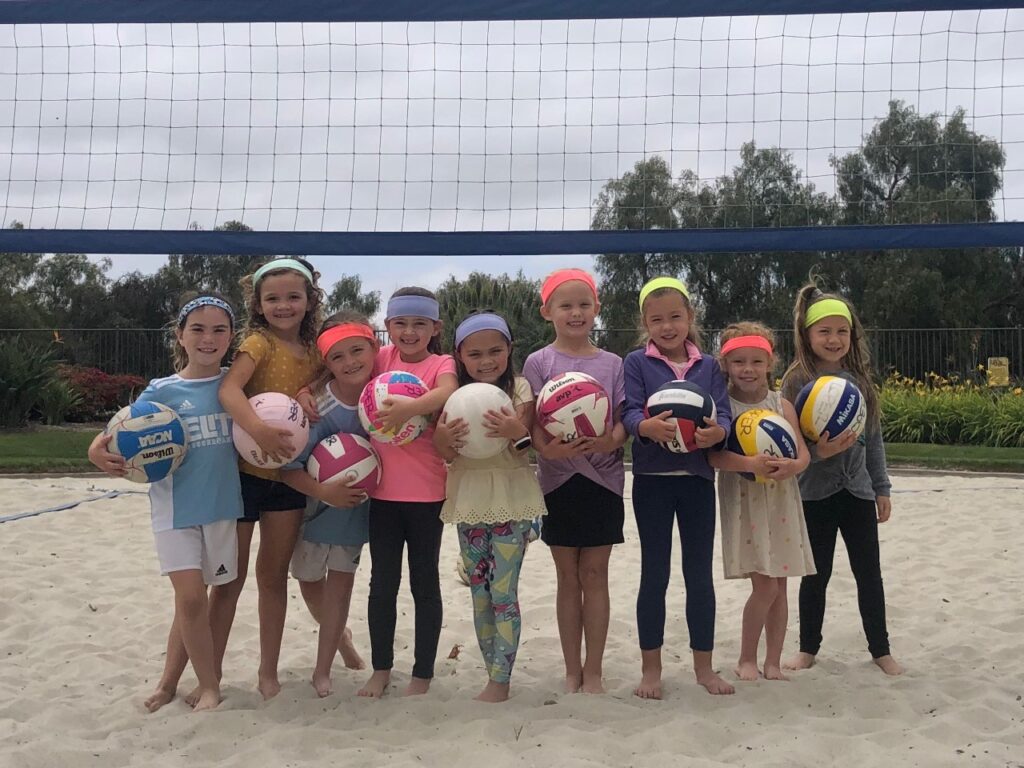 Volleyball Skills Clinic
Instructor: Alison Loper
Date: Mondays & Wednesdays
Time: 4:00pm to 5:00pm
Location: Sand Volleyball Court at TSAC
Cost: Contact Instructor
Come join the fun and learn or improve your volleyball skills. Open to grades K-8. Please contact Ali Loper to discuss the clinic day that works best for your skill level. Private sessions are available.
NOTE: Mondays are for middle school aged children. Wednesdays are for elementary school aged children.
---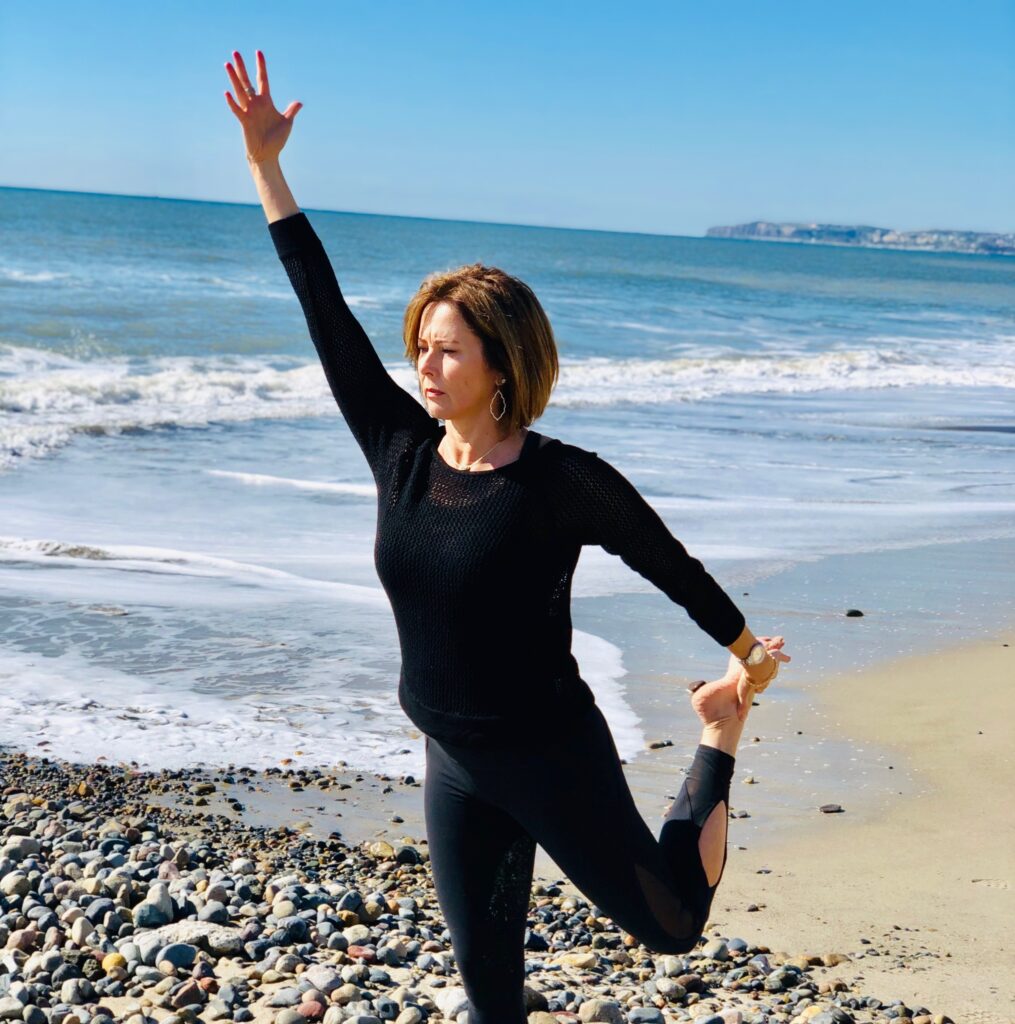 Yoga
Instructor: Stacey Agosto, RYT-200
Stretch. Core. Balance.
This class is designed to strengthen muscles, improve endurance and flexibility. We will combine yoga poses with the use of an Exercise Ball and Yoga TuneUp Balls. The Exercise Ball will help strengthen the core, lower back, and balance. The Yoga TuneUp Balls will be used to relax the muscles and increase circulation. Students will learn techniques to improve posture, strengthen their core and relax.
Physical benefits of the class:
Increased flexibility
Increased muscle strength & tone
Improved respiration, energy & vitality
Improved athletic performance
Stronger core
Improved circulation
Greater protection from injury
Schedule:
Thursdays at 9:45 a.m.
Cost:
$120 for all classes
5 student minimum. Payment is due before the first session
RSVP for class via email or text
Items to bring: Yoga mat & strap, 2 blocks, 2 Yoga TuneUp balls (or handbells), and a 10″ exercise ball
---

Singers Company
Instructor: Erika Johnson
Do you have a girl in your life who loves to sing and dance? Singers Company is the thing for her. With two shows a year (Christmas & Spring) and opportunities for speaking parts and solos, your daughter will shine while developing confidence and lasting friendships. For girls 4 years and up.
Schedule:
Mondays
3:10pm – 4:00pm (ages 4 years – kindergarten)
4:10pm – 5:00pm (1st – 3rd grade)
Cost:
$60 per month
$20 one-time registration fee
Location: TSAC Terrace Room