Welcome to the Homeowner Portal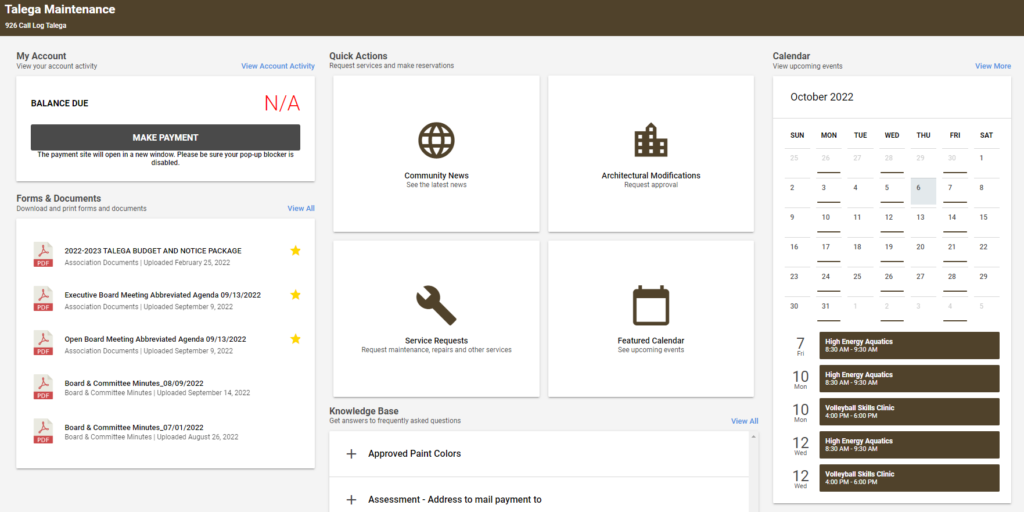 What is the Homeowner Portal?
The Homeowner Portal is accessible to RESIDENTS ONLY.
The FirstService Residential Portal was developed to give homeowners 24/7 direct access. Get the highest level of protection with up-to-date security and strict privacy settings.
Highlights and Features:
& More!
---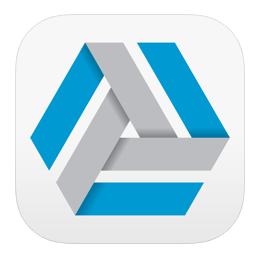 Download The Homeowner Portal App at any app store!
We know that being connected anytime, from anywhere and any platform is essential for homeowners. To that end, your app and website's updated and responsive layout is designed to support your desktop, tablet, and mobile device.
Search "Connect Resident" at the app store or click your mobile app store below to download:
---
Having trouble understanding the portal? No worries! We are here to help.
Please visit our Homeowner Portal Registration Help page
Or download our Step-By-Step Registration guide below: