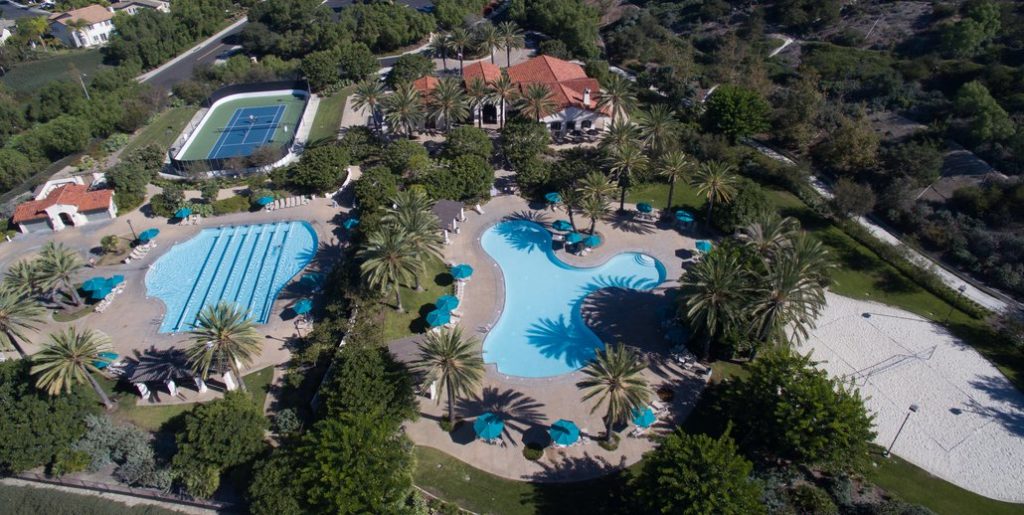 Real Estate Agents can show potential buyers the Talega Swim & Athletic Club facilities 9:00 a.m. – 5:00 p.m, any day of the week, except for 12:00 p.m. – 1:00 p.m. on weekends.
Please stop into the Talega Swim and Athletic Club (100 Calle Altea) with your photo ID and business card.
We will have you sign in and then you can tour the facilities with your client.
Client must always remain with the agent.
Photos can only be taken of the facility if no one is in the picture. If there are people at or in the pool, photos cannot be taken.
Drone footage of the facility is prohibited.