Welcome to the Community Programs and Clubs page. Below is a list of the great programs and clubs here in Talega!
Currently, the facility is closed due to COVID-19. Many of the programs and clubs are offering virtual access. Contact the instructor directly for specific details on the classes they are offering.
Talega Programs
---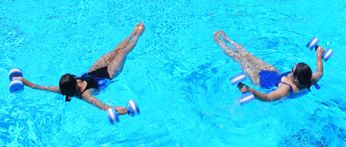 Aqua Aerobics
Instructor: Debra Thurn
• Mondays, Wednesdays & Fridays
• 8:30 a.m. – 9:30 a.m.
• Recreational Pool
This is the fitness class you want. Get fit in this challenging high calorie burning workout that your body needs. All levels are welcome. Sign up pool side with the instructor at the resort pool. This unique class works on cardiovascular fitness, muscle toning, flexibility and strength. With the use of hydro tone bells we work all muscle groups. Come have fun get wet and get fit.
Cost: $9 drop in or $122 punch card (16 classes for one year, non-transferable)
---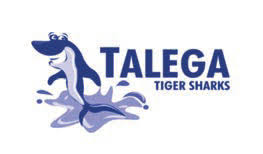 Come join fun and become a better swimmer! Talega Tigershark swim program is open to all abilities for children ages 4-18. This is the perfect class to join if you are preparing for the Jr. Guard program or want to become a stronger swimmer to enjoy the pools and beaches. Registration is taken in person on the first day of class. All are welcome. Must be water safe but do not need to know strokes. Have ability to swim to safety.
Monday through Thursday from 3:30 p.m. – 4:30 p.m.
*Registration will be taken in person the first day of class.
Location: Saluda Pool
Cost: $150
---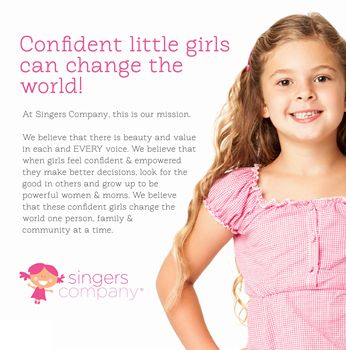 Singers Company
Director: Erika Johnson
Do you have a girl in your life who loves to sing & dance! Singers Company is the thing for her! With 2 shows a year and opportunities for speaking parts & solos, your daughter will shine while developing confidence and lasting friendships. Come try a class for free today! This program is for girls, ages 4 – 5th grade.
Mondays during the school year
3:00 p.m. – 3:50 p.m. (Age 4-kindergarten)
4:00 p.m. – 4:50 p.m. (1st-5th grade)
Location: TSAC Terrace Room
Cost: $50/month + $20 registration fee
---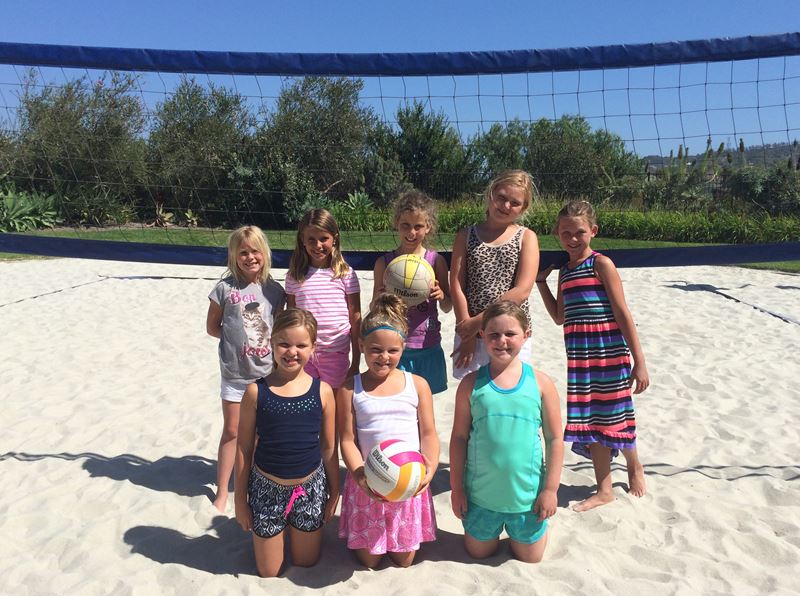 Volleyball Skills Clinic
Instructor: Alison Loper
Monday – Thursday from 4 p.m. – 5 p.m.
Location: Sand Court at TSAC
Cost: $20 per class, paid at the beginning of the month
Come join the fun and learn or improve your volleyball skills. Open to girls in grades K-8. Please contact Ali Loper to discuss the clinic day that works best for your skill level. Private sessions are available.
---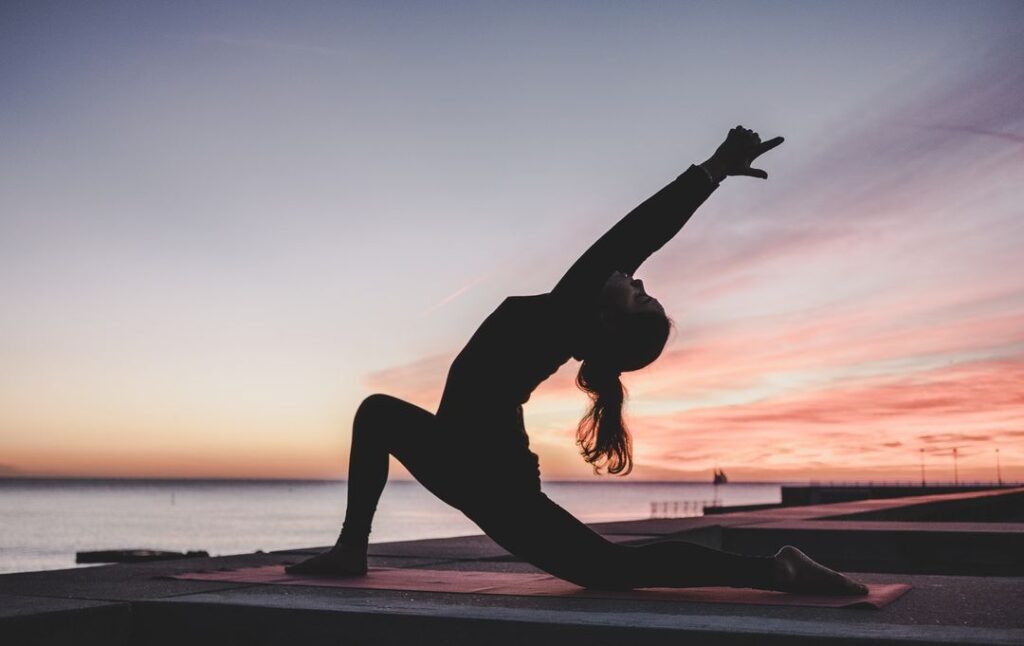 Yoga
Instructor: Stacey Agosto, RYT-200
UPDATE during COVID: Gone virtual by Zoom. Tuesday 11:30 am & Thursday 11:00 am. Contact the instructor directly for detailed information.
Talega Yoga is a safe environment for all levels of learners (beginners – advanced). Different level poses are offered throughout the class to meet all student needs. Learn to increase flexibility, range of motion and balance. Create muscle tone and strength, as well as reduce stress and anxiety by moving through a series of yoga postures. Learn to connect mind, body and soul through breathing techniques. Yoga Mat and 2 yoga blocks are required. Yoga Tune-up balls suggested.
• Monday: Gentle Yoga
• Wednesday: Stretch and Restorative Yoga
• Friday: Vinyasa Flow
• 9:00 a.m. – 10:00 a.m.
Cost: $15 per class drop-in;
$70 for a 5-class punch card (6-week expiration from date of purchase);
$120 for a 10-class punch card
Private instruction available upon request.
---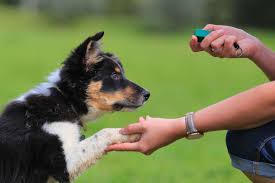 Pet Training
Instructor: Penny Milne, CPDT-KA, CBCC-KA
PUPPY KINDERGARTEN (9-20 WEEKS) with some exceptions. Gentle, positive training and socialization are vital for all puppies (whether from breeder or rescue). Topics include: house manners, (house training, playbiting, etc.); temperament training (anti-aggression, handling and socialization exercises) and obedience training (leash walking, sit, down, stand, stay, come, shake, rollover). Children are encouraged to attend (with parents). All Puppy Kindergarten participants who attend at least 6 classes have the opportunity to become "STAR" puppies, via the AKC STAR Puppyprogram. 7 weeks (1 hr, once a week) $190.
Call for class dates and times.
Location: Talega Swim and Athletic Club
Cost: $190
DOG SCHOOL (20 Months & Up) Gentle, effective, positive reinforcement training is ideal for any dog big or small. (Shelter/rescue dogs, too!) Learn behaviors and skills for real life: Attention, Loose leash, walking, sit, down, stay, come, Go to Place, Leave It, Plus, learn tricks and problem/solving prevention.
Call for class dates and times.
Location: Talega Swim and Athletic Club
Cost: $205
PUPPY KINDERGARTEN AND DOG SCHOOL are both offered on Monday nights. Please register online at www.whatagoodpuppy.com before attending the class.
UPDATE Virtual class information:
PANDEMIC PUPPY
This online class allows you to meet your puppy's needs while staying home and staying safe! Great puppy training contains three elements: Problem solving/problem prevention (house training, play biting, etc), skills training (Leash Walking, Sit, Down, Stay, Come) and socialization (confidence building and aggression prevention, designed around stay-at-home restrictions!) In this class we will meet three times a week for four weeks in effective, fun, half hour sessions, each addressing one of the critical elements. Monday – problem solving/problem prevention. Wednesday – skills training. Friday – socialization activities. With lots of instructor support and group support from your classmates, too you and your puppy will have fun and learn fast! For even more support, you are invited to submit video for review in between classes.
Cost: $180
GOOD DOG 101
A "Stuck-at-home" Manners class, taught entirely online! We meet twice a week for just 4 weeks! Efficient and effective. The 1st lesson of the week your instructor teaches you to teach a new skill or two; the 2nd lesson is Q&A and supervised practice. (This coaching piece helps you to become an ever more awesome trainer for your dog!) We'll work on Loose leash walking, Come, attention to owner, and quiet settling (long down stay on mat).
Cost: $180
---
Talega Clubs
---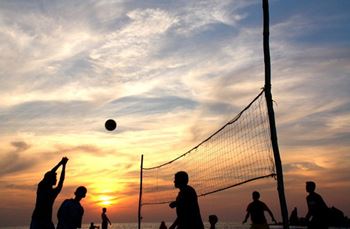 Adult Beach Volleyball Club
Coach: Robert Briggs
• Saturdays
• 8:00 a.m. – 12:00 p.m.
• TSAC Volleyball Court
Play volleyball at the Talega Swim and Athletic Club on Saturday mornings. Whether you are a seasoned veteran or brand new to beach volleyball, please join us or come check it out in a friendly competitive environment, get a great work out and make new friends or bring your own. We are open to all. There is typically a warm up period as well as about an hour and half of playtime. Contact Robert Briggs for more details.
---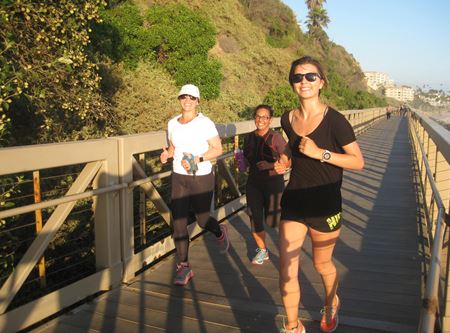 Adults & Kids Running Club
Jennifer Bright
• Every Saturday at 7;30 a.m.
• All ages welcomed
• Meet outside Peet's Coffee 801 Avenida Talega in San Clemente
Thinking of getting back into shape by starting to run or looking to stop being a lone wolf and run with the pack? A running group for all levels of runners—from those preparing to do their first 5K to hardened marathoners—will meet at Peet's Coffee every Saturday. Within the group, runners at similar paces will run together to help each other along. The 2XU Athletic Apparel store in the San Clemente Outlet is supporting the running group with their ambassadors leading runs, a special group discount, product demos and raffle prizes. Participation in the group is free and open to all ages and levels. You can also join the Talega Run Club Meet-up to receive current updates and more information.
UPDATE during COVID:
Since social restrictions, we pivoted to a "Virtual" Run Club.
Join your local, family-friendly Run Club virtually by running a distance of your choice 2X's a week using the Strava app! Just download Strava to your phone and join the "Talega Run Club" to track your workout and see other members' activities. Then mark your calendars for Thursdays and Saturdays because we run together virtually every week. Add a selfie or a scenic picture to your Strava activity on either of those days and your workout may be featured on our FaceBook and Instagram pages. To join the club on Strava, go to TalegaRunClub Facebook.
Once gatherings are acceptable again, we will return to our original run club meet-ups every Thursday at 6 PM at Starbucks at the SC Outlets and every Saturday at 7:30 AM at Peet's Coffee in Talega.
---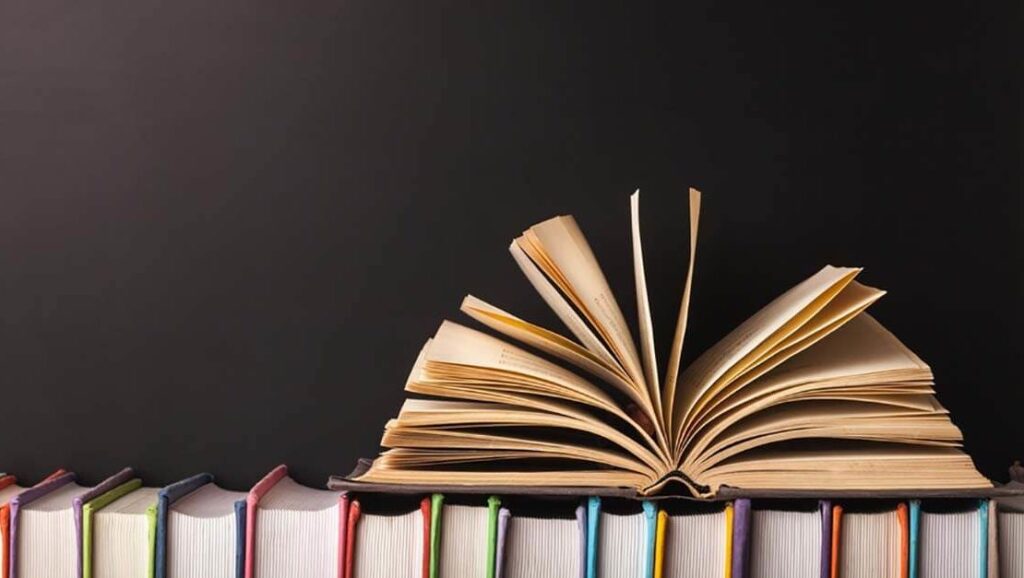 Talega Book Club has gone virtual! Those interested in attending will be provided zoom meeting information. The Talega Book Club meets the 3rd Tuesday of each month.e. Plan to arrive at 6:30 p.m. if you wish to order food or drinks. The discussion begins promptly at 7:00 p.m. and will end before closing at 9:00 p.m. Happy Reading!!
---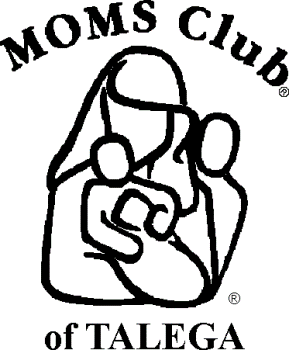 Talega Moms
presidenttalegamomstalega@gmail
The MOMS Club is a support group for the mother-at-home of today, offering a variety of activities for you and your children. Join us for: Monthly meetings with speakers and discussion groups; Outings for mothers and their children; Social get-togethers at parks, pools, or at a member's home; Family parties; Playgroups for all ages; Mom's Night Out; Service Projects.
---

Hang Loose Walking and Social Club
Toni Cox
Hang Loose walking and social group for mature women. Meets every Monday and Wednesdays at 8:30 a.m. at Peet's Coffee Parking Lot.
---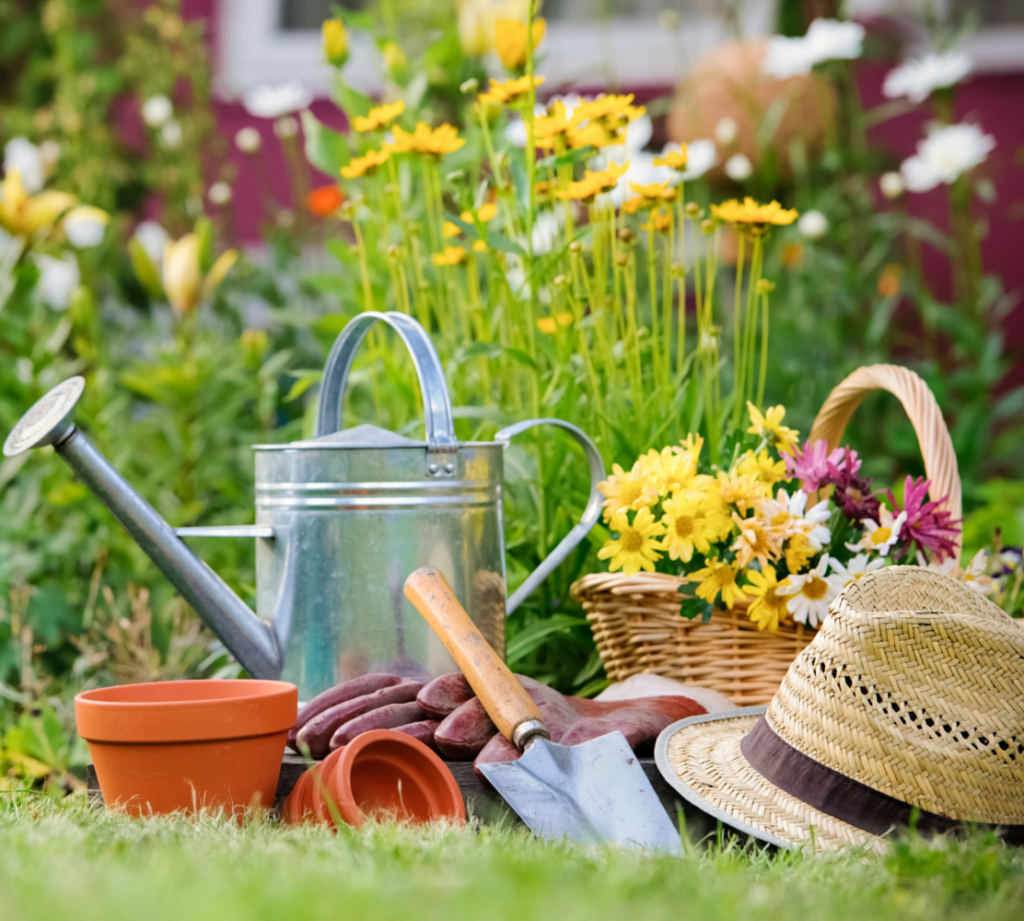 Garden Club
Mary Jo Rinaldi: (949) 218-4206
Guen Mixon: (949) 361-0681
• Meets the 2nd Tuesday of every month at the Talega Clubhouse in the Terrace Room
• 10:15 a.m. meet/greet refreshments
10:30 a.m. meeting
If you have interest in gardens and various aspects of garden life, come check us out. We are a social group of women sharing interest in gardens. We participate on garden related field trips (usually includes lunch) and contribute on a yearly volunteer project. The club meets ten months out of the year (No meetings in July and August). Membership dues are at a minimal $20 a year. We are committed to our town and community; therefore, have a philanthropic donation of $50 every year that go towards San Clemente. Come see if you would like to join our group. We may grow on you.