March: Easter Traditions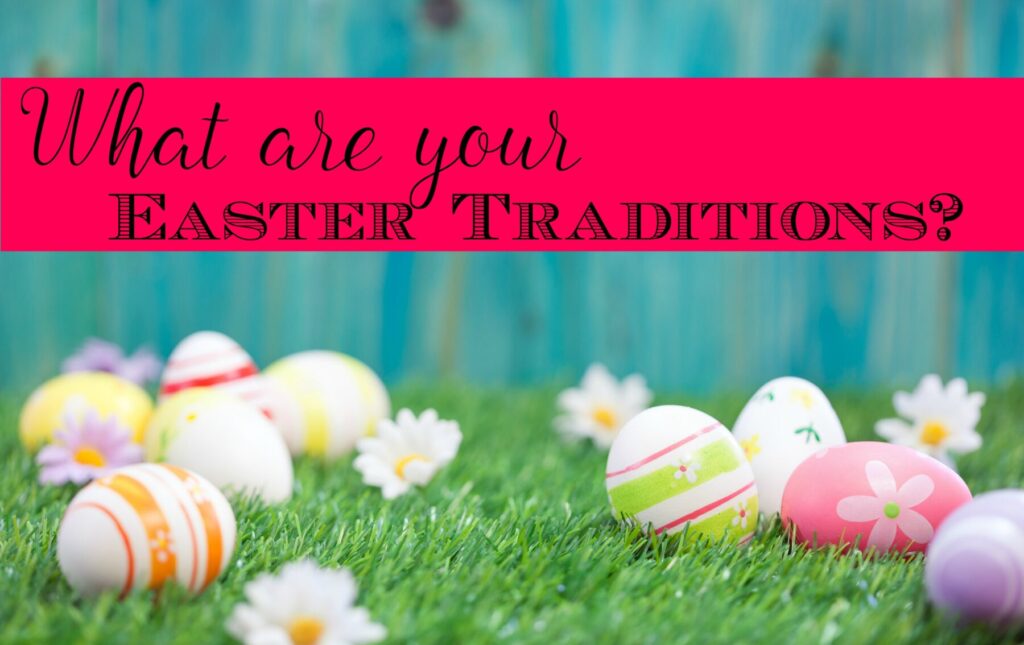 Tell Talega your Easter Traditions!
Scroll down past the entries and post in the reply / comment section.
It can even be your favorite dish to make, crafts to do, games to play, or anything related to your heritage!
Don't let COVID stop you from celebrating. Let's see your creative minds and get some inspiration for Easter 2021!